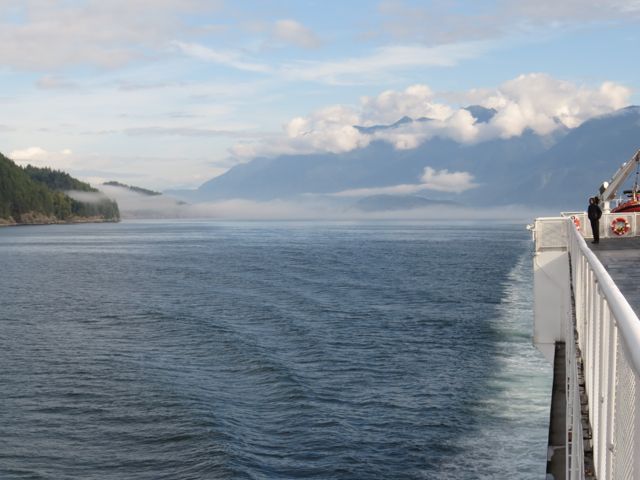 And The River Still Sings is now crossing the ferry to Vancouver Island.  Fog slabs lay across the sea and gave some interesting effects.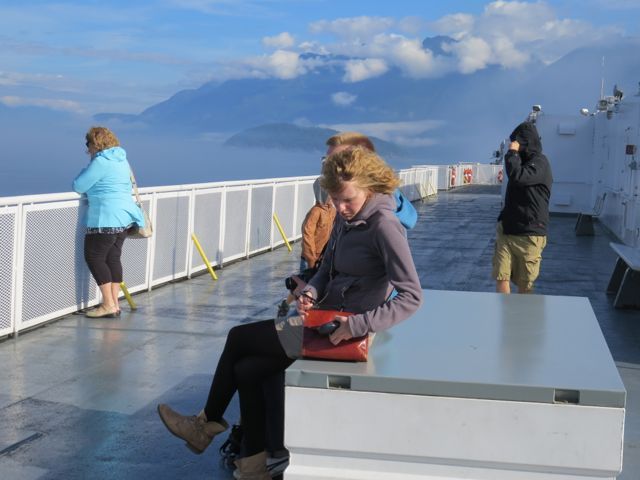 The photograph cannot catch the movement of the swirling fog.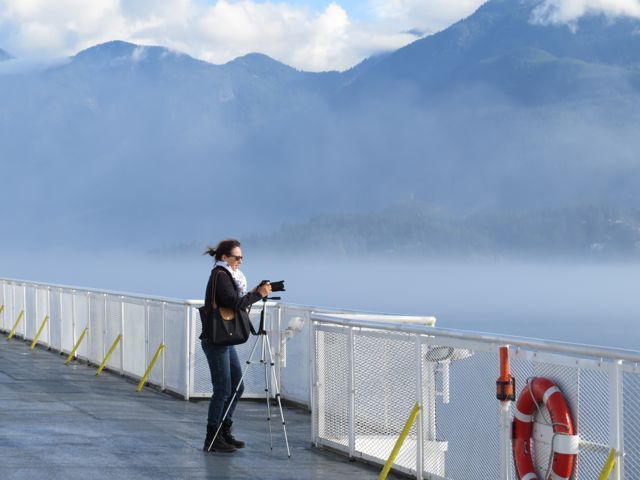 It is 2 years since I have travelled on the ferries (when I was promoting my previous book, Ginty's Ghost) and I was surprised to see this sign in the washroom.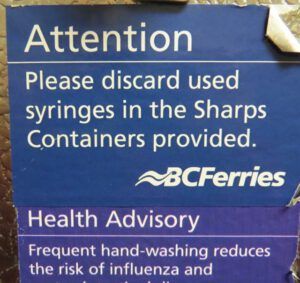 I was to speak at the Courtenay library, and was able to stay with Corry Lunn and Darrel Nygaard at their studio, Sea Change, in Union Bay. Corry first became renowned for her raku and burnished sculptures.  She and Darrel have now branched into amazing creations of clay, glass, wood and stone.  For the month of October their studio is closed while they recuperate after preparing a fantastic show at the McMillan Gallery in Parksville. Sea Change will reopen for November 1st.
If you look at their website, you will see wonderful pictures of their gardens.  My photos cannot do them justice.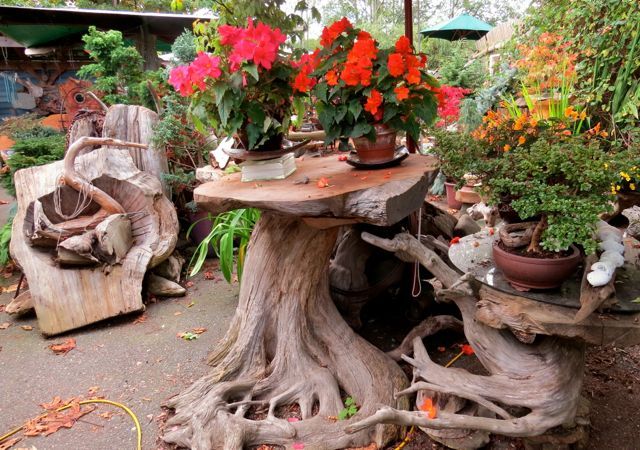 (How amazing to see all these flowers booming.  Regular readers will remember that my kale, which is extremely hardy, was zapped by frost over a month ago!)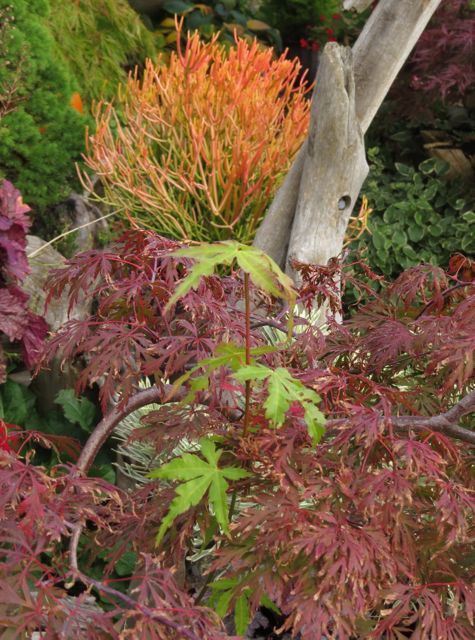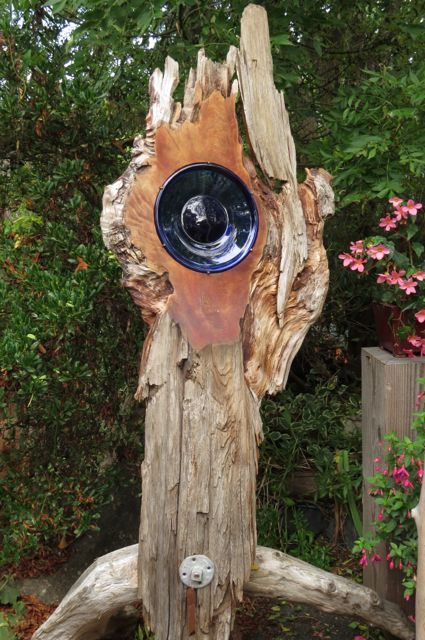 Across the road from the studio are the Union Bay Coal Hills.  They are not really hills, just slightly rolling lumps of barren slag that was created to support a railway terminus that took coal from the nearby Cumberland Mines to a dock.  The rail lines and dock no longer exist, but the slag has very little growth on it.  The beach around it is com[psed of ground up slag and is black.  However, the river at the edge has managed to recover somewhat.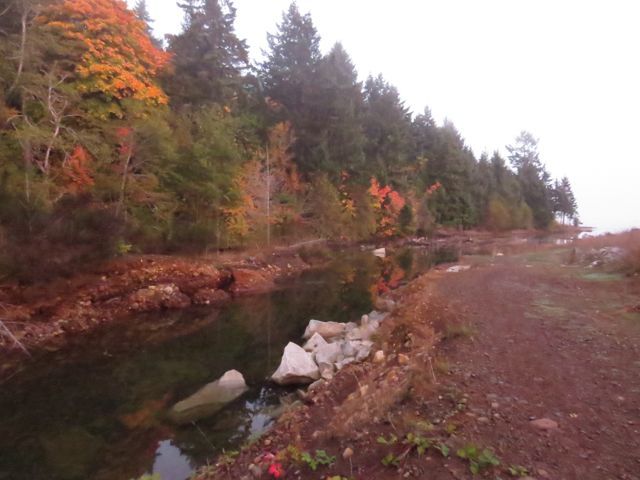 I like to get there at sunrise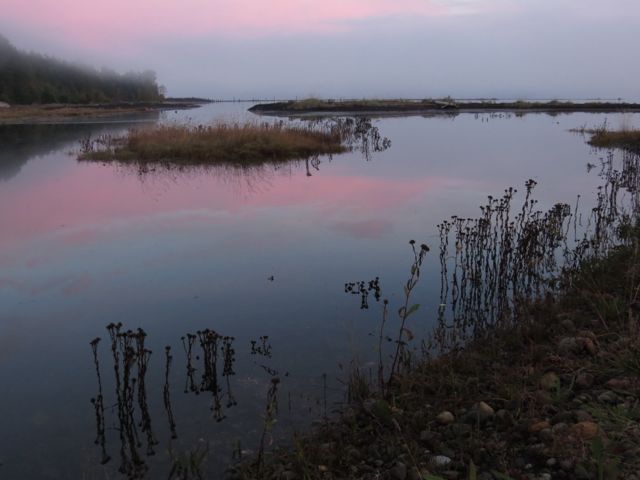 Out on the spit, the sealions were honking.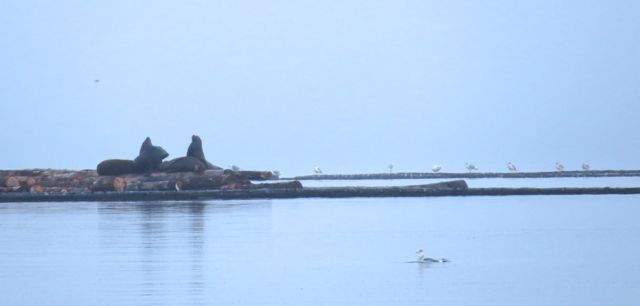 The tidewrack is always interesting.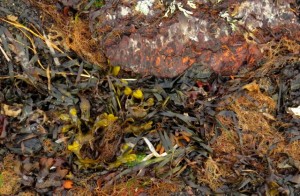 The fog thickened.  This little fishboat looks suspended in space.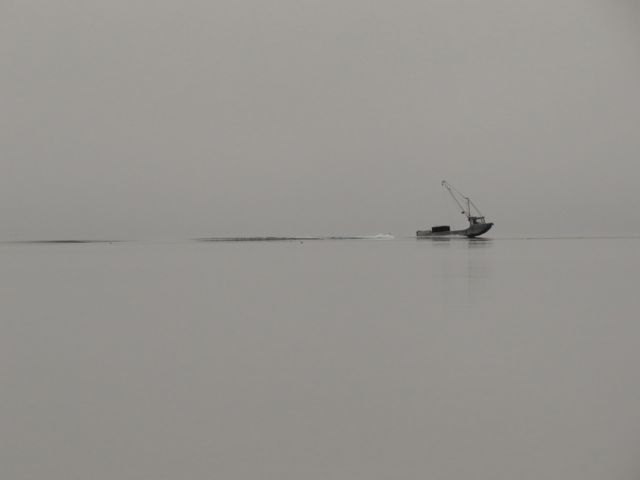 And there are always herons…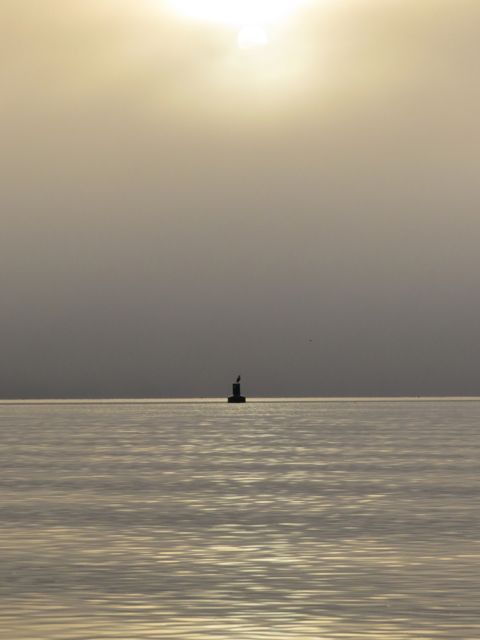 I was able to stay with Corry and Darrel for 3 days, and we went mushroom hunting in the forest.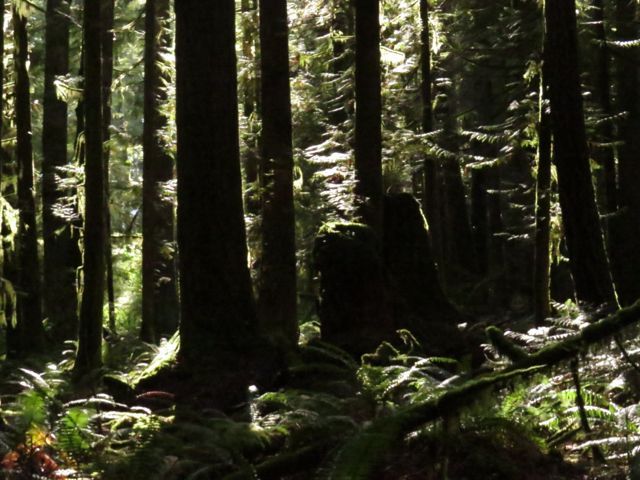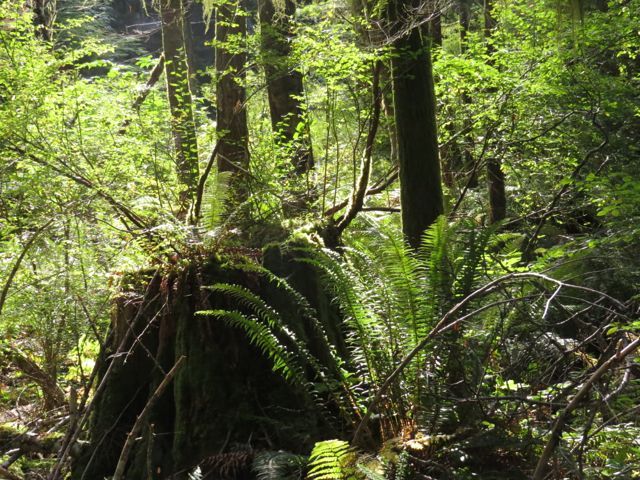 We were hunting for various edibles, but the main focus was chantrelles.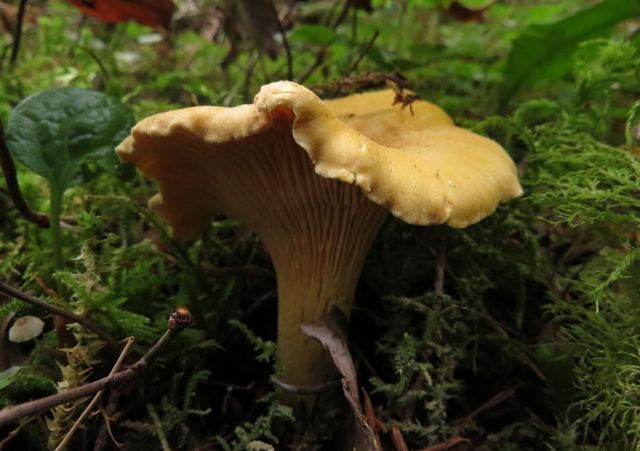 I was too distracted by the other denizens of the forest to find many.  We visited 3 different locations and there were lots of interesting things to see.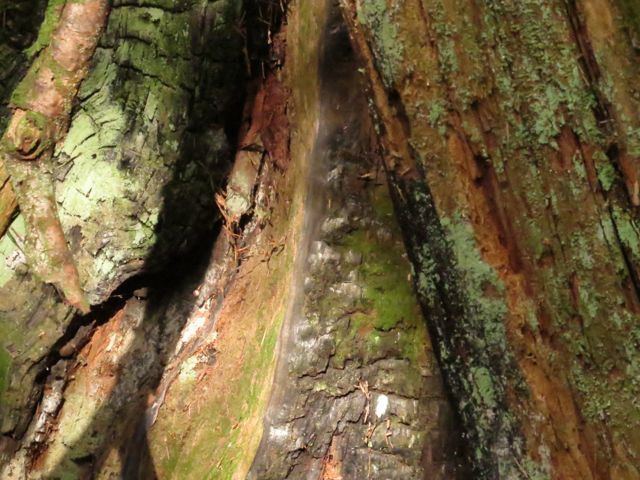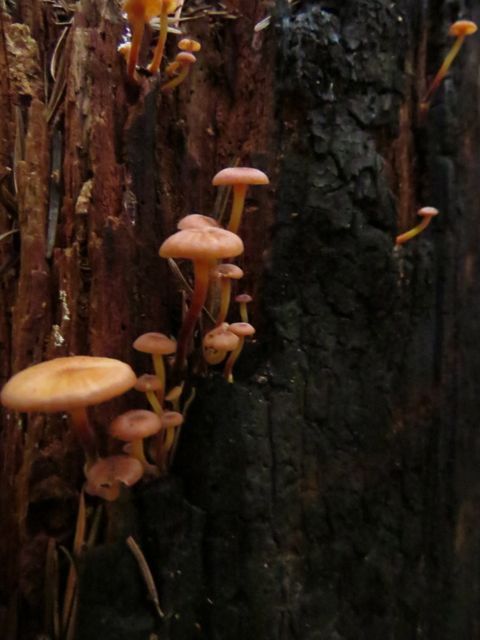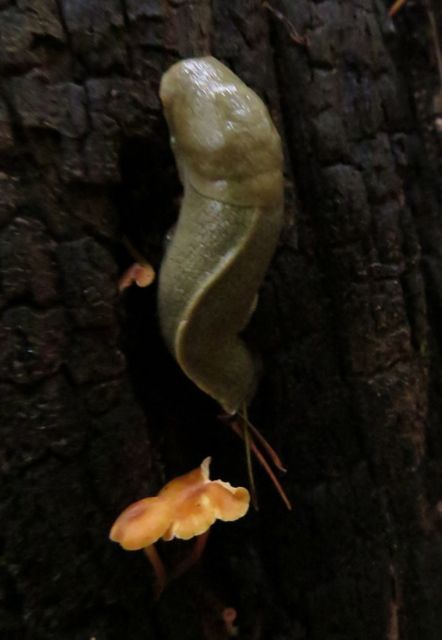 All good things come to an end, but I had to get back to work.  I gave a slide show in Nanaimo on Friday night and afterwards caught the little ferry to Gabriola Island where I spent Thanksgiving weekend.  But I will have to tell you about that next time!