2017
I created Nuk Tessli more than 25 years ago.  I walked for a day and a half through bush without trails to a high altitude lake in British Columbia's Coast Mountains.  Working alone, I built 2 rustic cabins, and later, with the help of friends, constructed a third.  These became Nuk Tessli.  (The cabins are just visible on the far side of the little bay in the foreground.)  Most people prefer to arrive by float plane.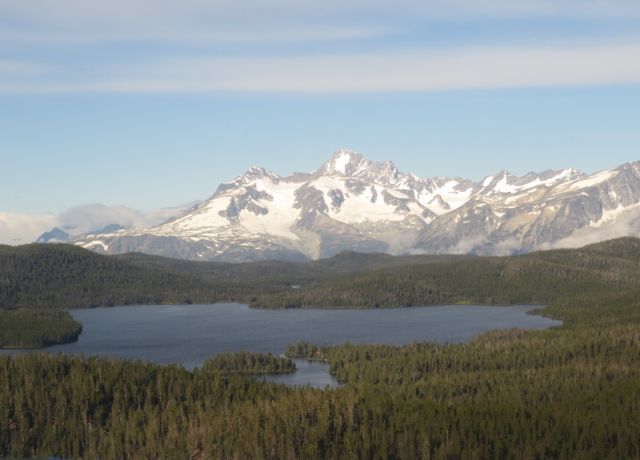 The government would not let me be there without a commercial reason.  Too high for logging or farming, tourism was the only practical money-earner.  My focus was the natural world.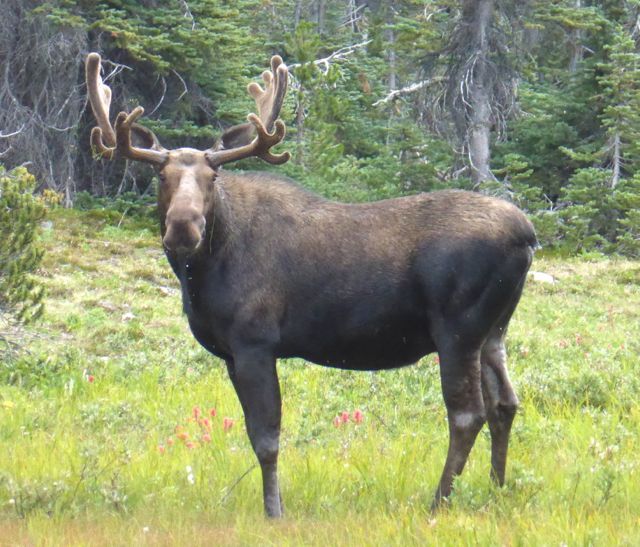 Although I sold Nuk Tessli in 2012, I still go there every year to guide nature-lovers.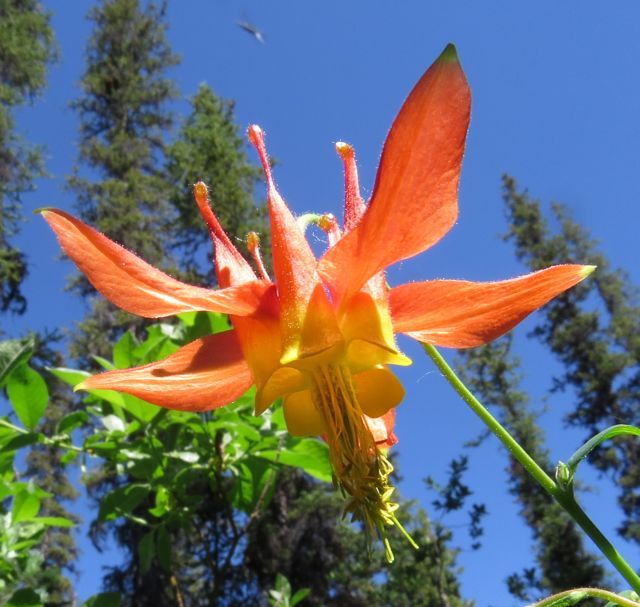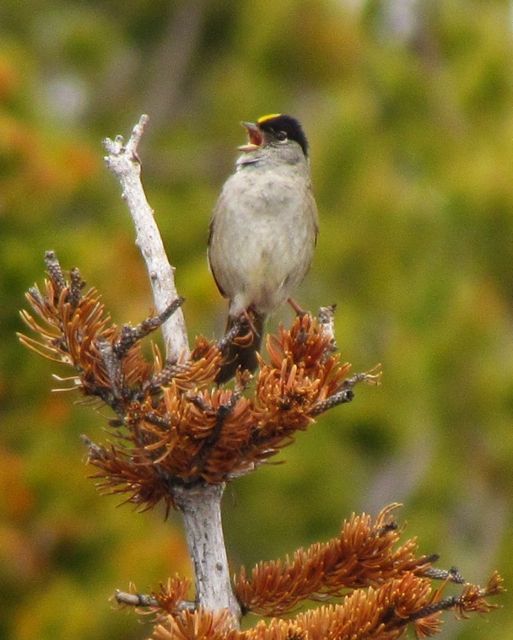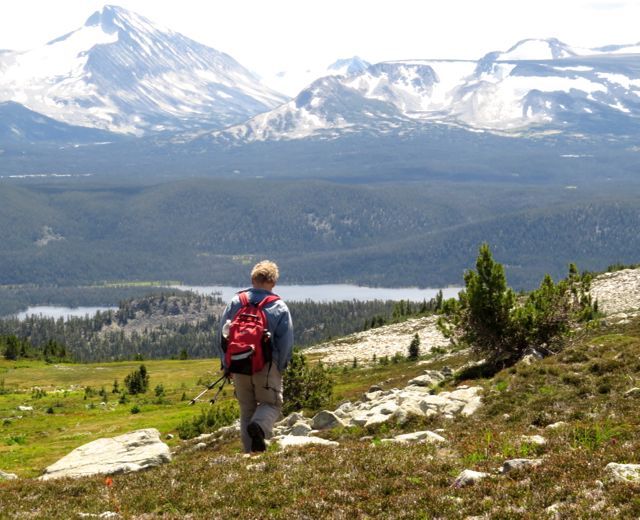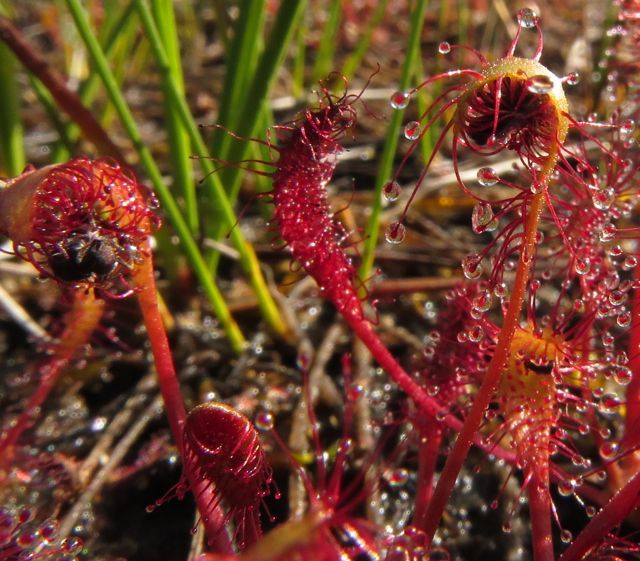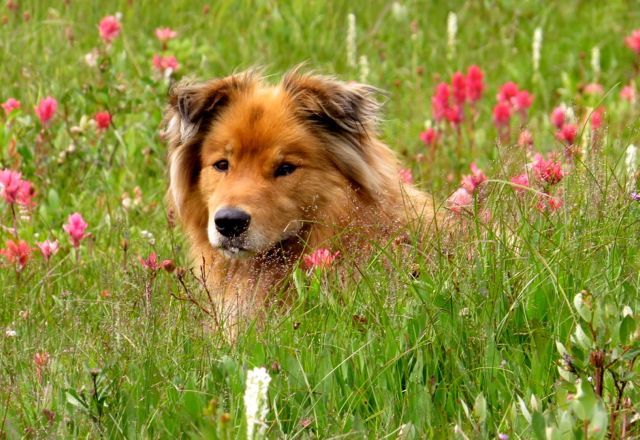 This could be you!