Now we've had several days of thaw.  It did not even freeze at night.  Both night and day strong winds blew.  I have cut 7 fallen trees off the road.  A lot of the snow has gone.  I hate thaws in winter.  They are dreary and a mess.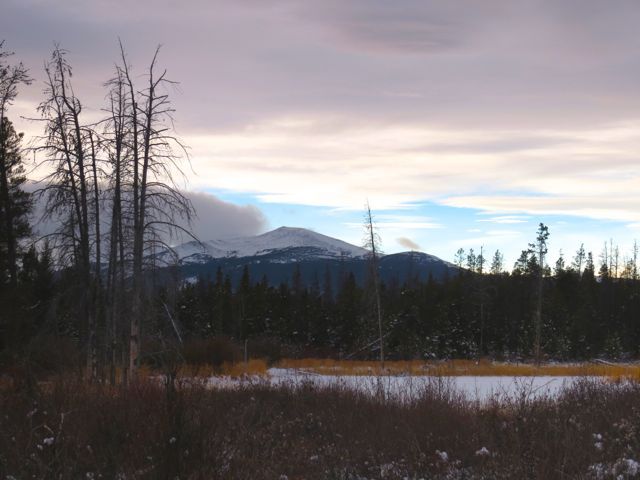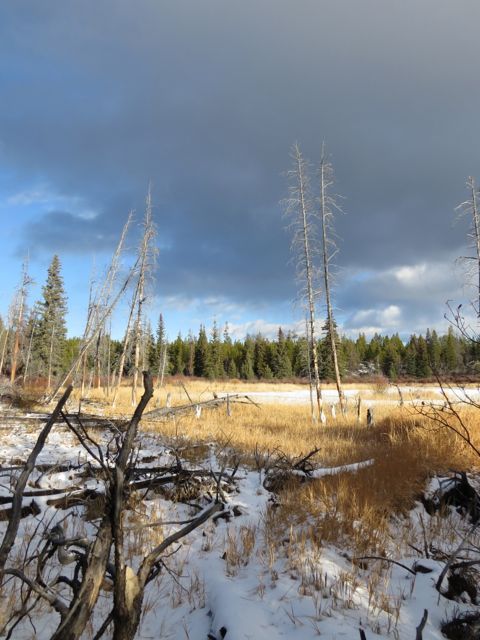 Even the mountains have very little snow on them.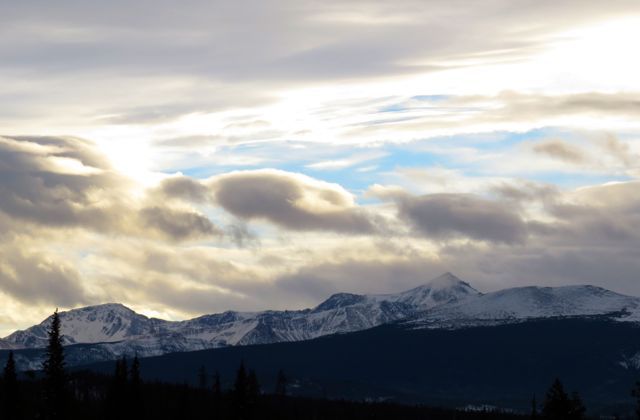 My neighbour ploughed the road and now it is a sheet of ice.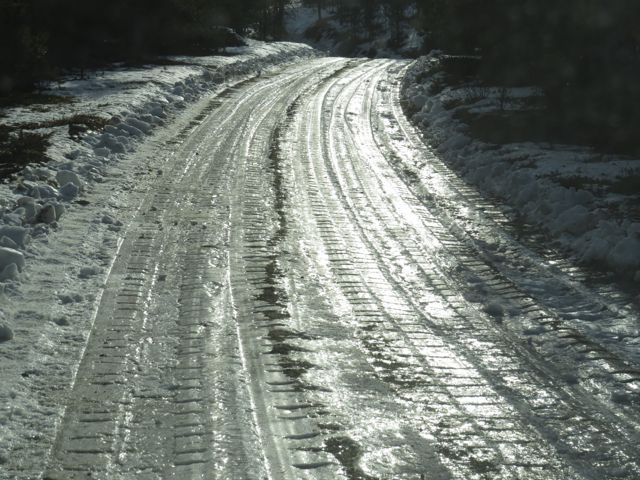 A few of you have commented about the bird pictures so I thought I'd tell you about my camera.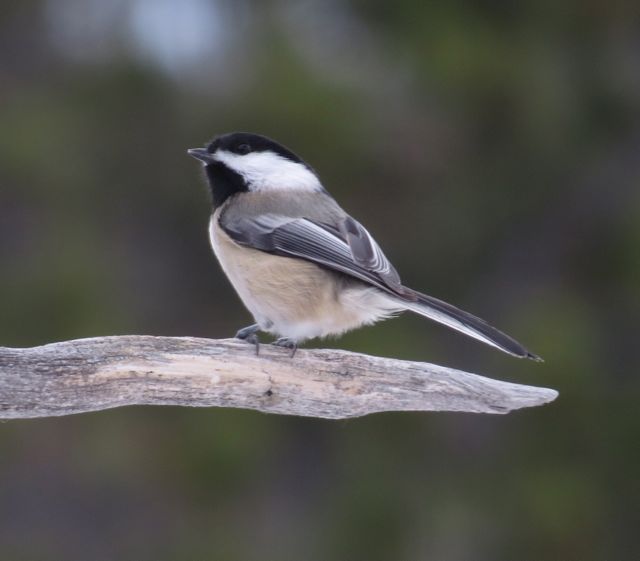 It is not a real fancy one.  It is a Canon SX50 and costs about $300 now.  A few years ago I had a Canon SX20 and liked it a lot.  It had 20 x optical zoom.  (Digital zoom is not a lot of use.)  That camera drowned in the flood of 2010.  I was delighted to find the SX30.  But that was a horrible camera.  It was extremely slow to focus and was the pits for close-ups.  I need close-ups for flowers.  So last fall I hunted for a camera and at first ignored the new SX50.  But when I started looking at it I realized it was a much better camera than the SX30.  It does reasonable close-ups as well as having a good zoom (it goes to 100 x digital!), and focusses fairly quickly.  Even though the digitally-zoomed pictures are blurry, they are a great tool for bird identification.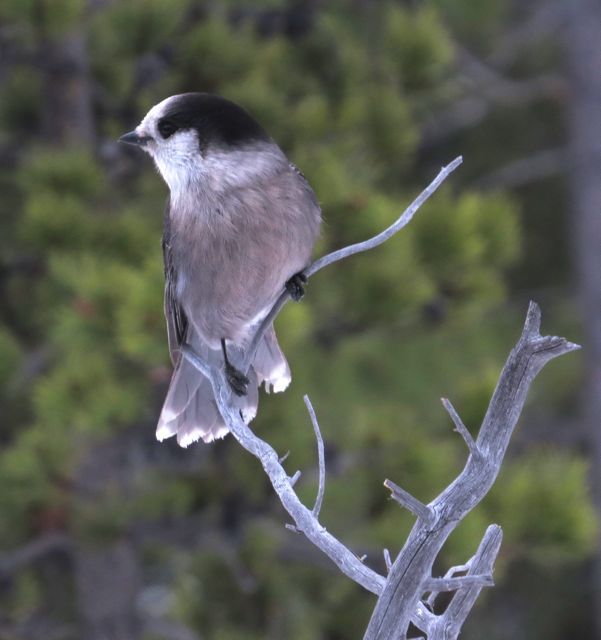 I rarely use automatic exposure, particularly for birds, as this would give you a dark silhouette against a sky or snow.  So I keep the thing on manual.  Otherwise I don't use a lot of complicated features.  I quite often, however, crop and juggle the image on the computer.
Most of the pictures are not professional quality, but they are good enough for what I need, and composition is what is important to strike a mood.  You can have a photo that is technically fabulous but if the artist does not have a good eye for composition, the picture will have no feeling.
One more thing: if you wish to be informed when I make a new post, please contact me via the comment or contact form and I will add you to the list.  To comment, click on the title and scroll to the bottom of the new page.