It was only for an hour, and not very heavy, but it meant I had a different way to look at the world.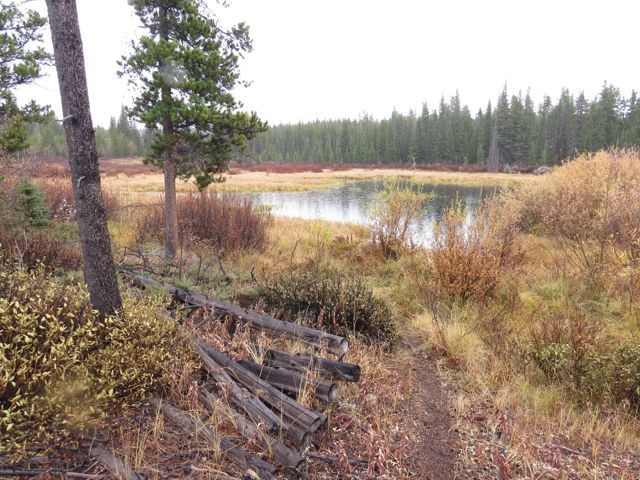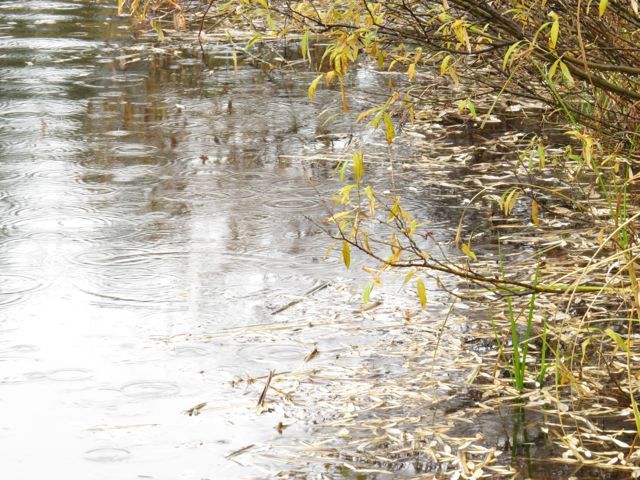 A muskrat swam across the pond.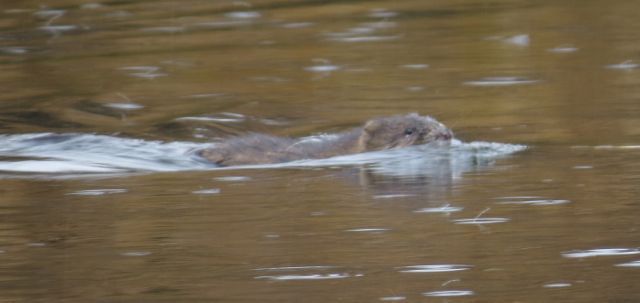 The next morning was still mild and gloomy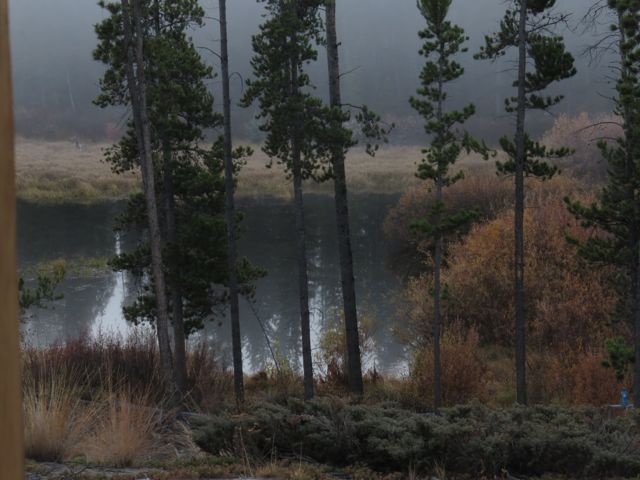 But when the fog lifted, it was spectacular.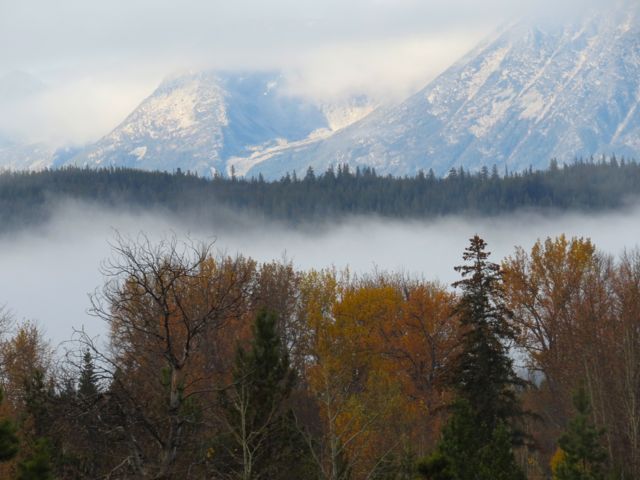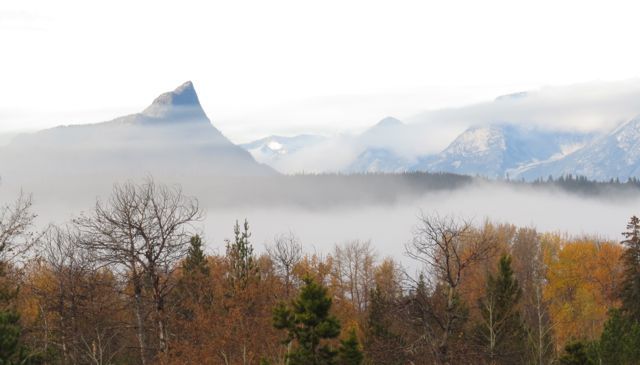 And by afternoon it was sunshine and T-shirt weather again.