I've been too busy to post – lots of news when I have time to write.But I just had to share with you this morning's full moon set and sun rise.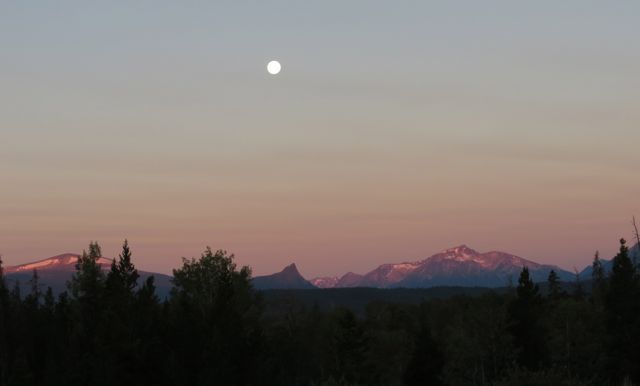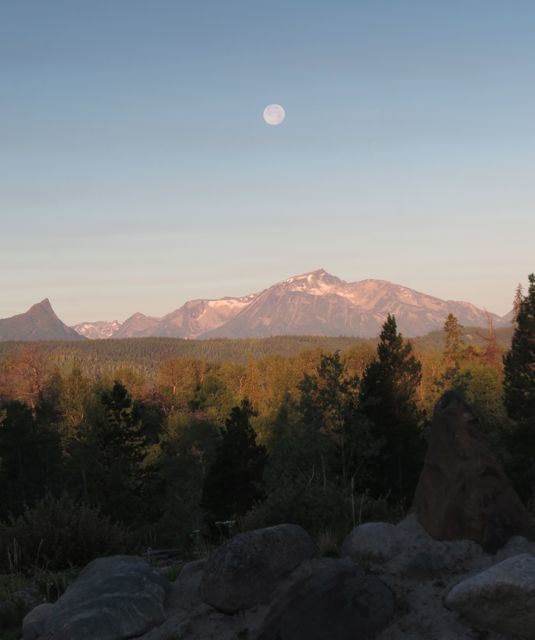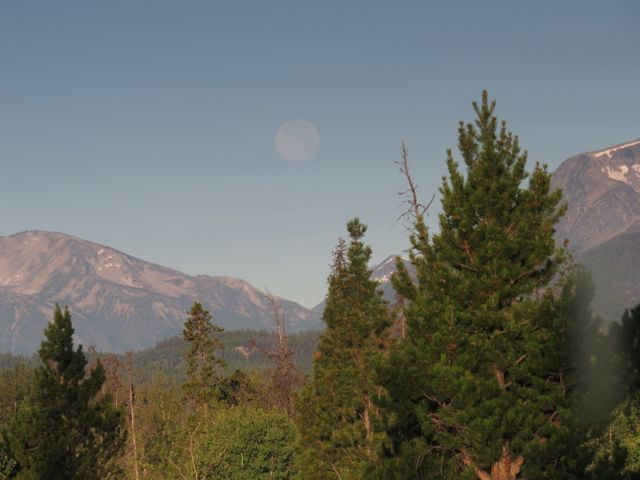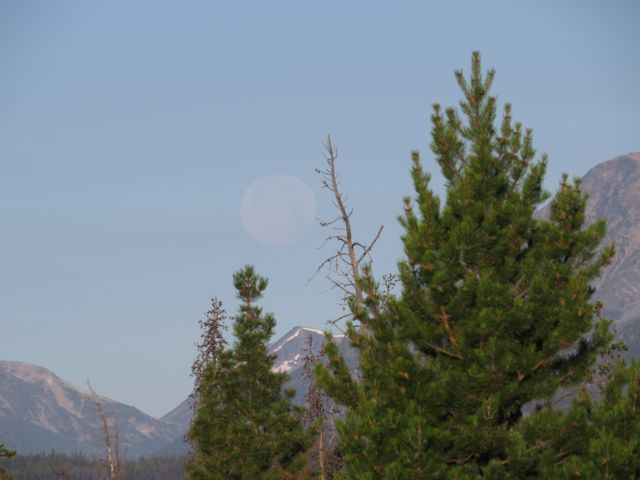 (Today was 29 C, same as we've had for a while now.)
If you wish to comment, click on the title and scroll to the bottom of the new page.