The snow is suddenly going from exposed places, but we are having nothing but storms.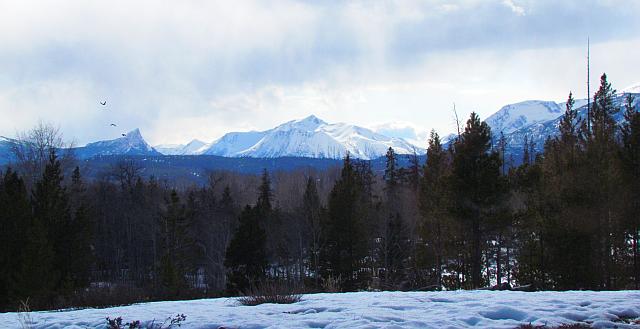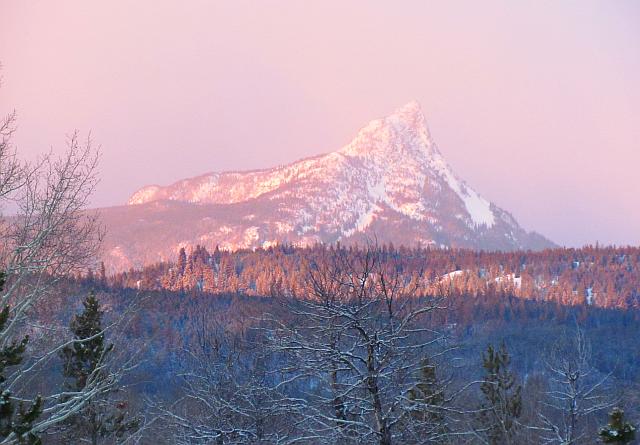 This morning it snowed an inch again.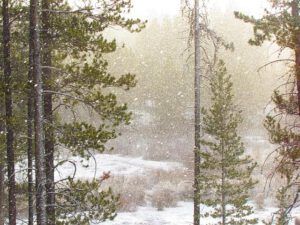 The wind has been wild, so even when the sun shines it is too cold to sit on my mini deck.  It is difficult to walk anywhere unless it has been a cold night.  It still goes down to -9C sometimes.  But a couple of hours after daylight the snow is too rotten to walk in and the earth is mud.