Recently I made the last shopping trip before going into Nuk Tessli.  Overnight I stayed with a friend at the 108 Mile Ranch subdivision.  A block away is the Walker Valley with its ponds and grasslands ecology.
It is more forward than Ginty Creek, and is now so beautifully green.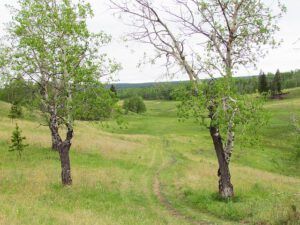 The grass and ponds are full of baby geese.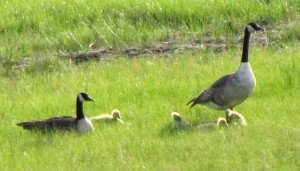 It was, however, a dull, cold and windy morning when I went to look at the flowers.
Death camas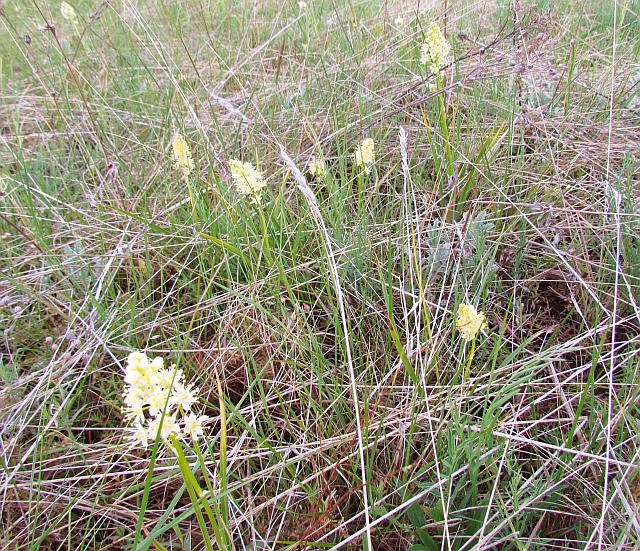 larkspur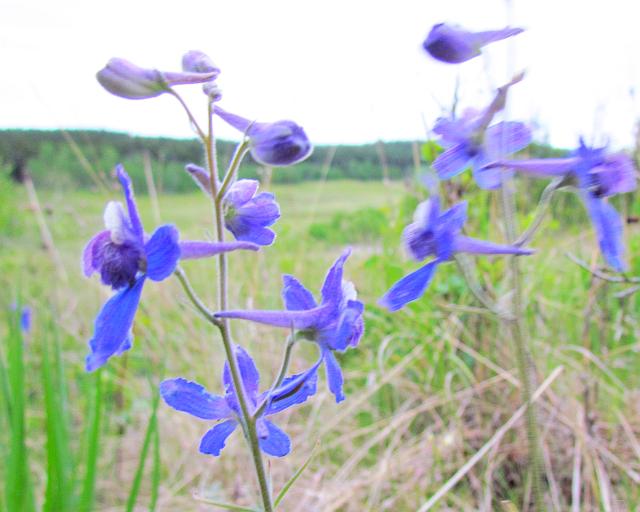 Lemon grass, or gromwell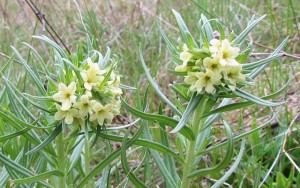 Choke cherry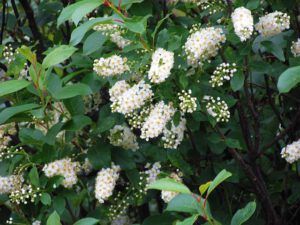 And the sticky geranium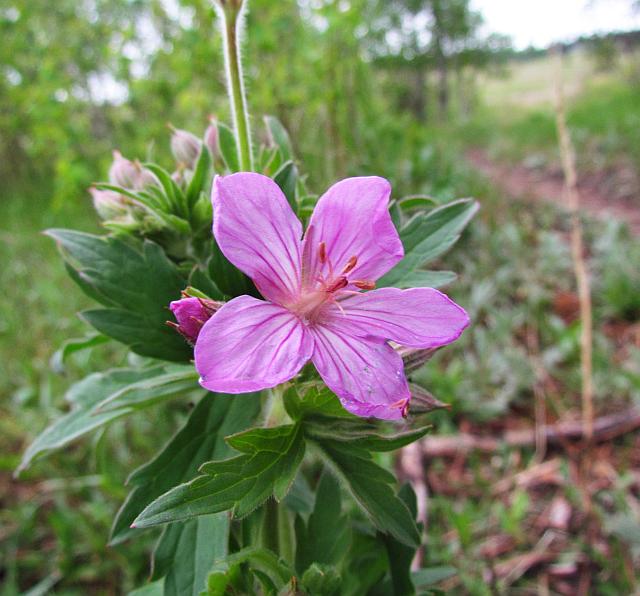 I had left the dogs with friends at the Paradise Resort at Eagle Lake.  it is about an  hour's drive from home.  As I drove west, the clouds parted and the weather was gorgeous there.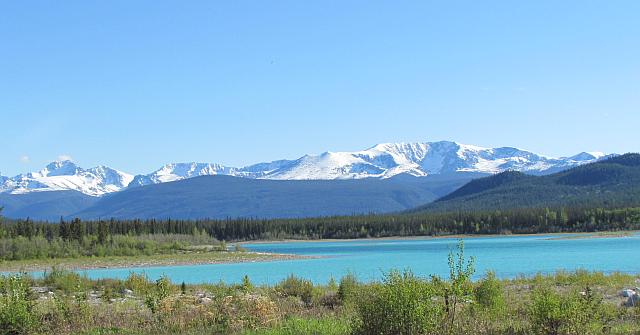 The lake is a fabulous turquoise blue because it is very shallow.  It is such a tropical colour to have in the heart of the Chilcotin.  A dramatic feature of the lake is the pelicans.  They do not nest there, but travel huge distances on massive wings to go fishing.