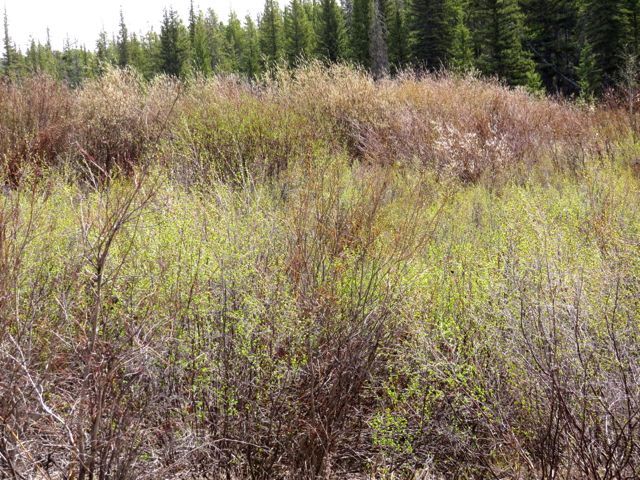 At last the spring has arrived with the first flush of spring green.  With warm weather forecast for over a week, the leafing out will happen fast.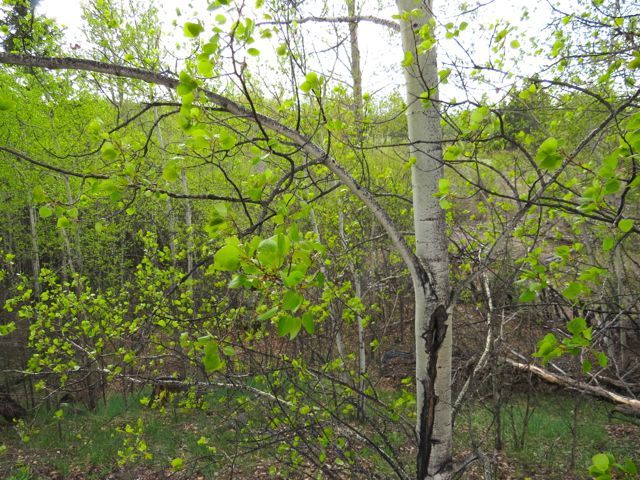 This species of willow blooms now.  It has bright yellow blossoms.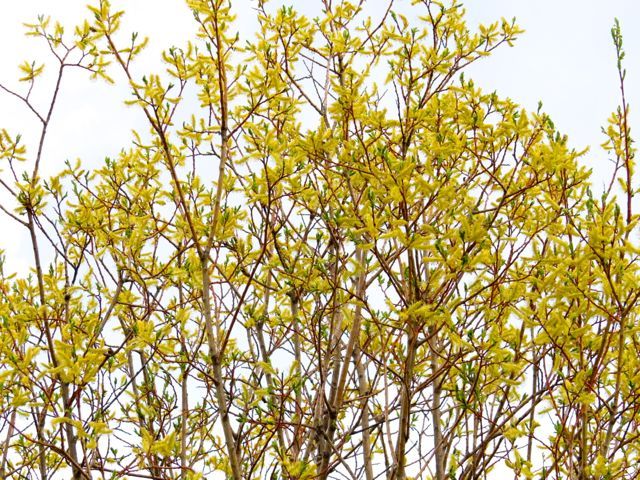 But although the temperature is warm, the sky is no longer blue.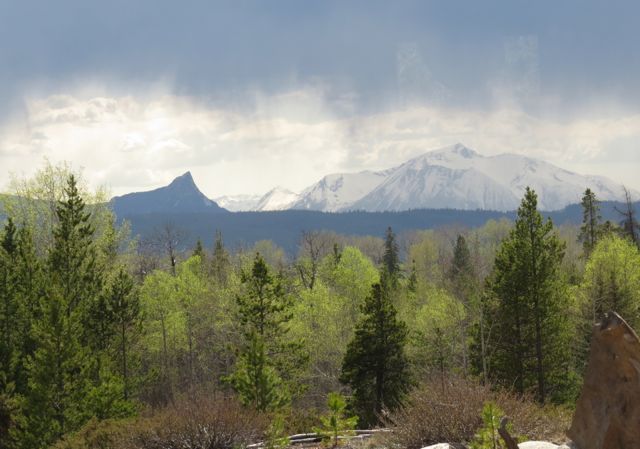 Thunder clouds built up.  We had a lightning storm, and even had a decent  rain! (for about an hour.)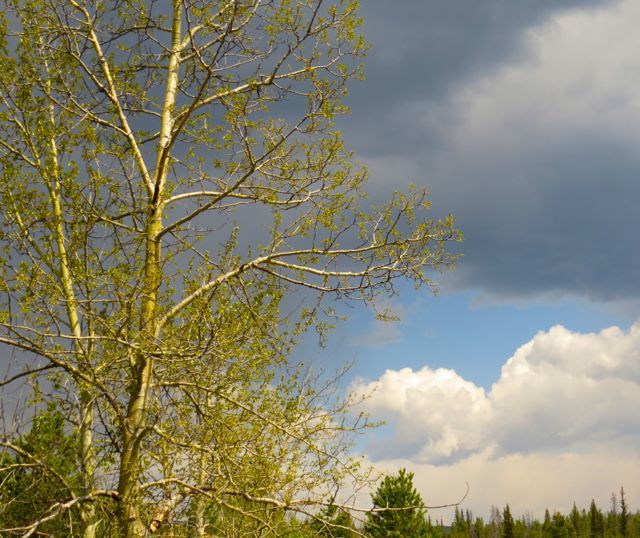 The humming birds have been going crazy at the feeder.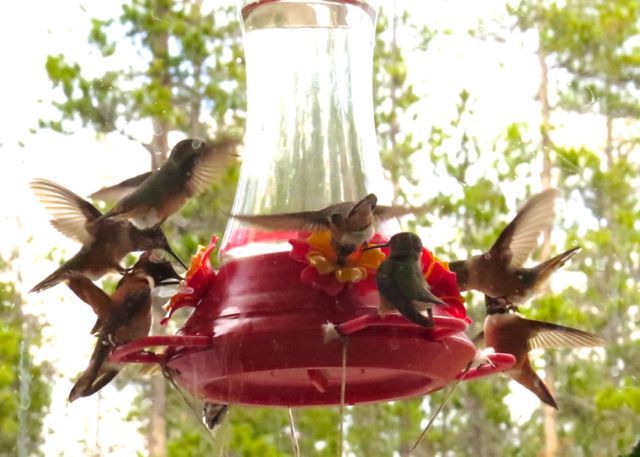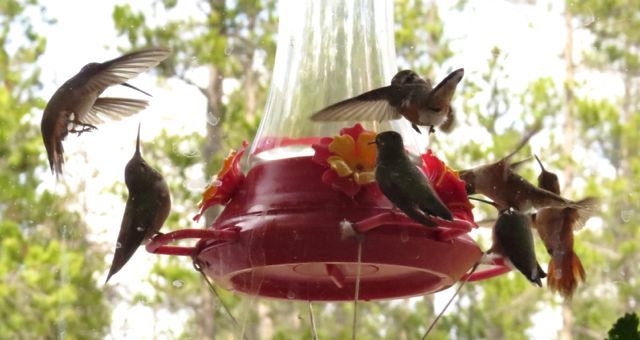 The rain, however, has come at a cost.  The lightning has already sparked off fires.  The evening light is filtered orange.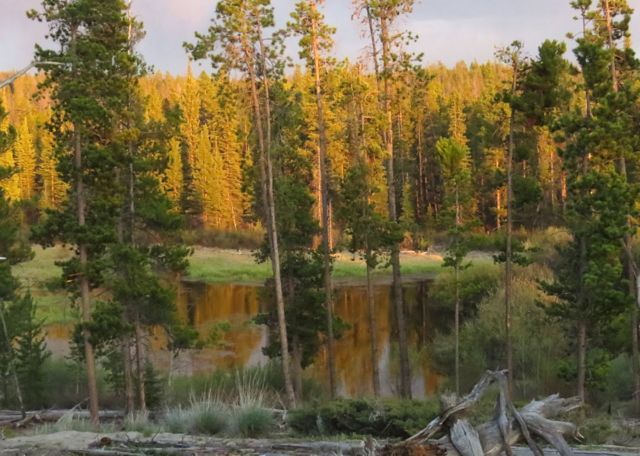 Every afternoon more thunder rumbles and I must shut down the computer system in case of a strike.  The blackflies are suddenly a real pest (but so far few mosquitos.)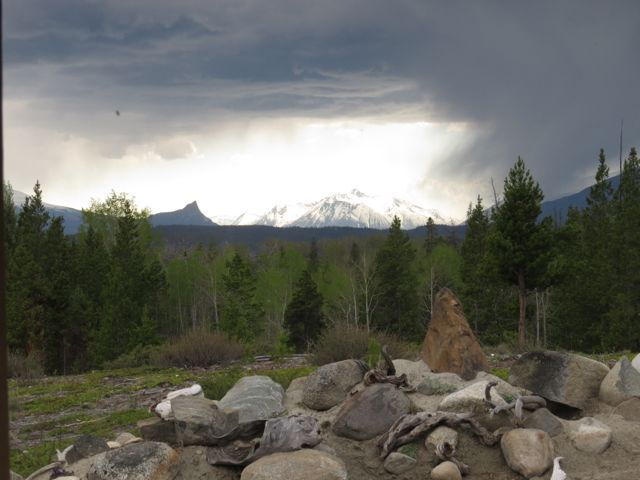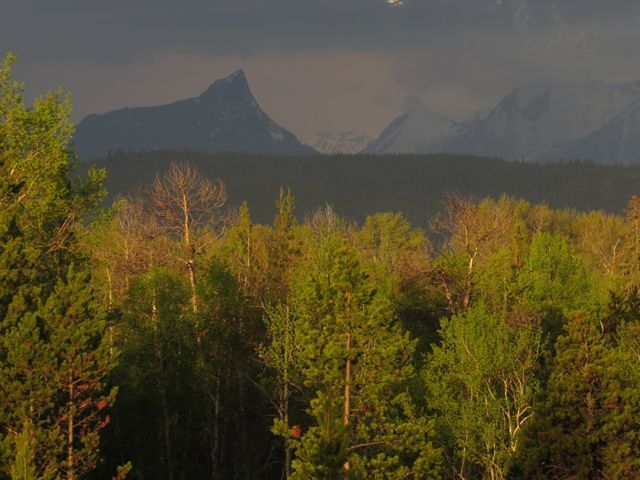 And this morning smoke hid the mountains and filled our lungs with the acrid forest fire smell.  The sun rose blood red.