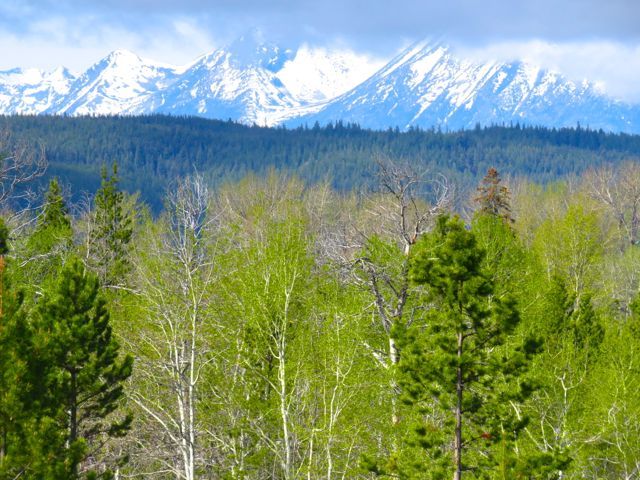 I can't believe how green it has suddenly become!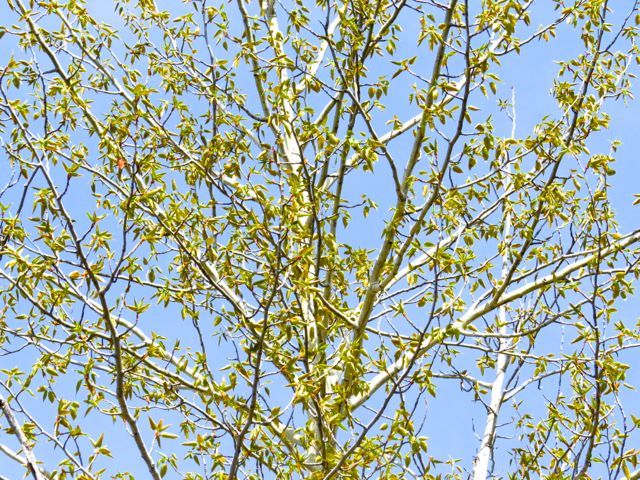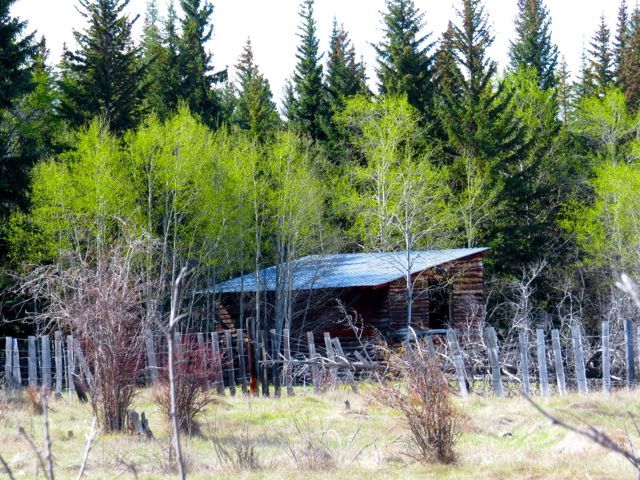 Spring flowers are happening.
The curious blossoms of the Soopollalie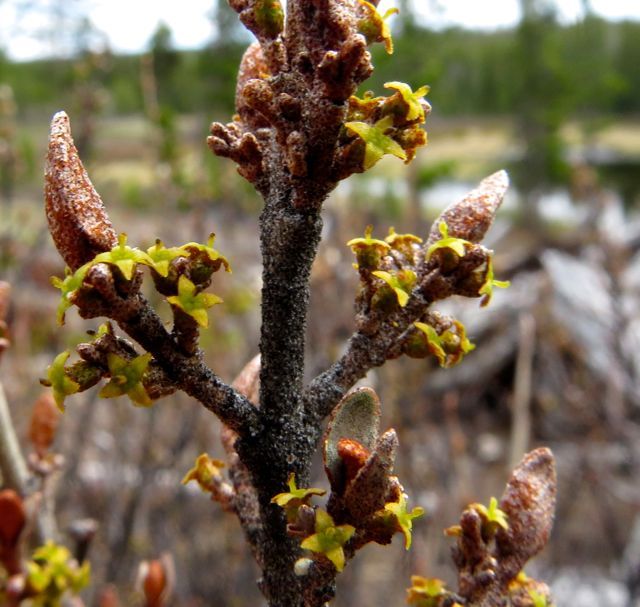 Early purple violets
Cut-leafed fleabanes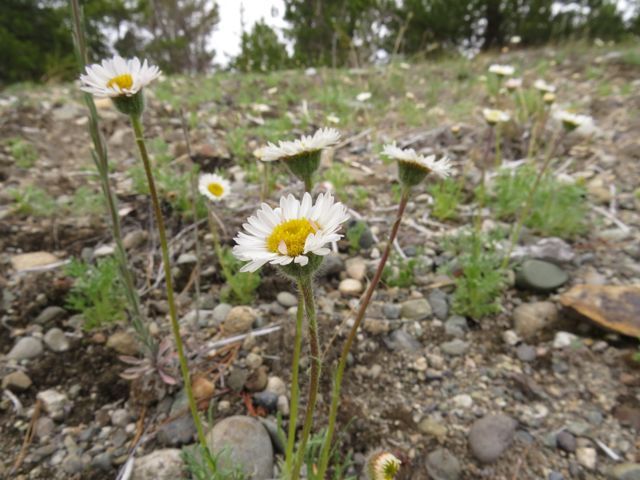 Jacob's ladder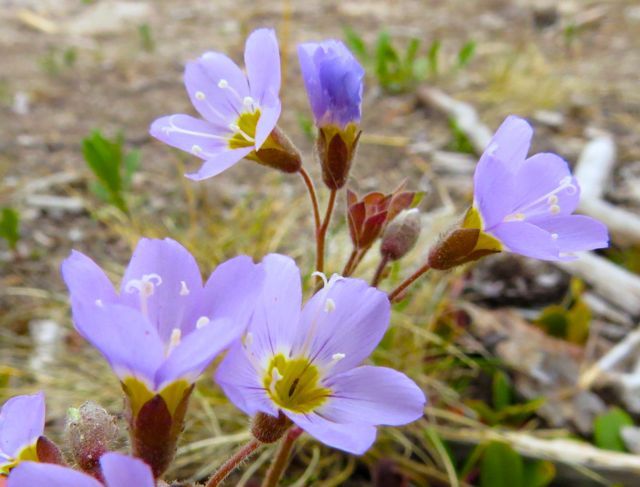 And the rhubarb is ready for the first meal!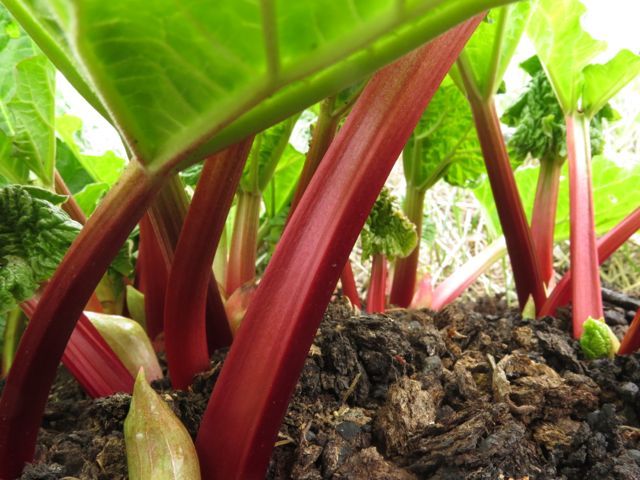 A species of willow is now loaded with golden flowers.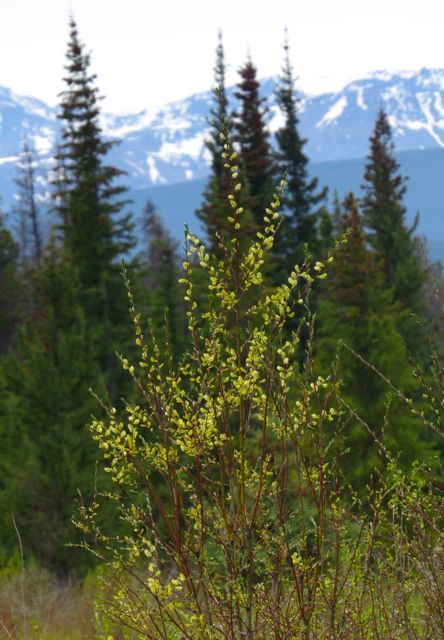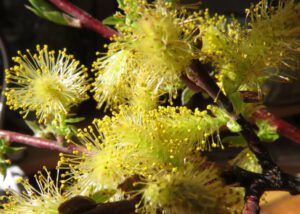 What a pity we have to work!
The weather remains unsettled and stormy.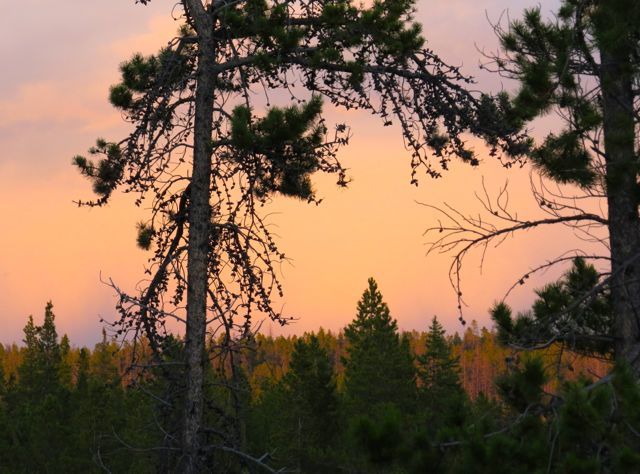 Once in a while we get a few bits of sunshine.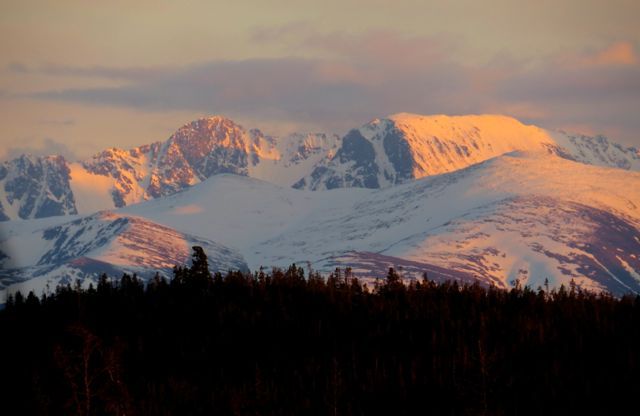 But I every time I look outside, I am surprised by the green.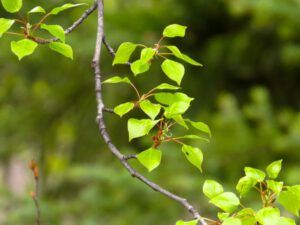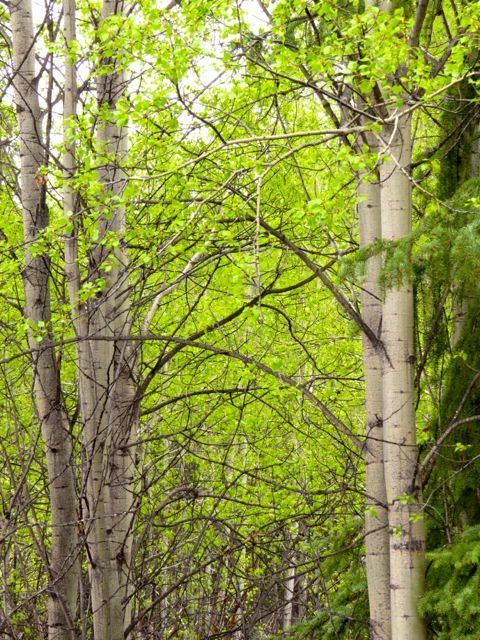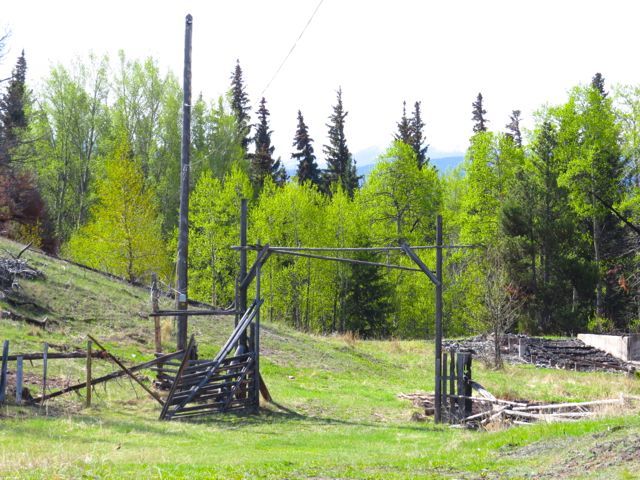 Should you wish to be on the mailing list to be informed of a new post, write via the contact form or click on the title and scroll to the bottom to find Comments.