Because I have not posted for so long, I have a collection of pretty pictures that didn't fit into other stories so I have put them together in this post, Moods of Ginty Creek. They are in no particular order. I must say that, although I complained about all the rain, it is bad weather that makes the lighting so spectacular.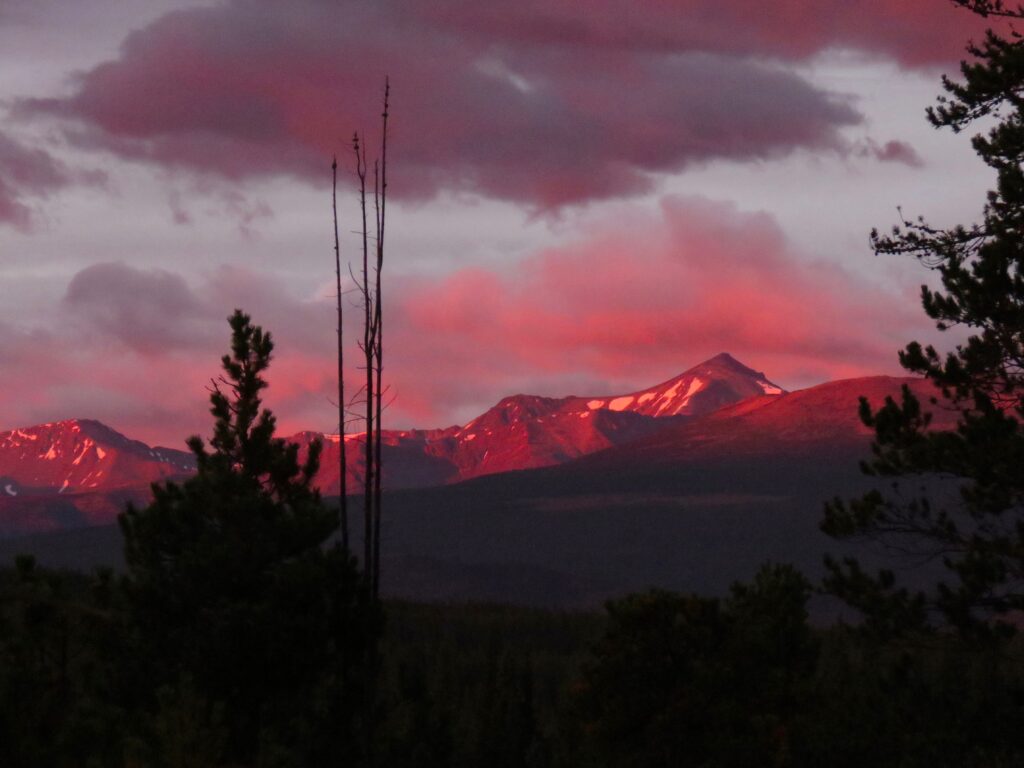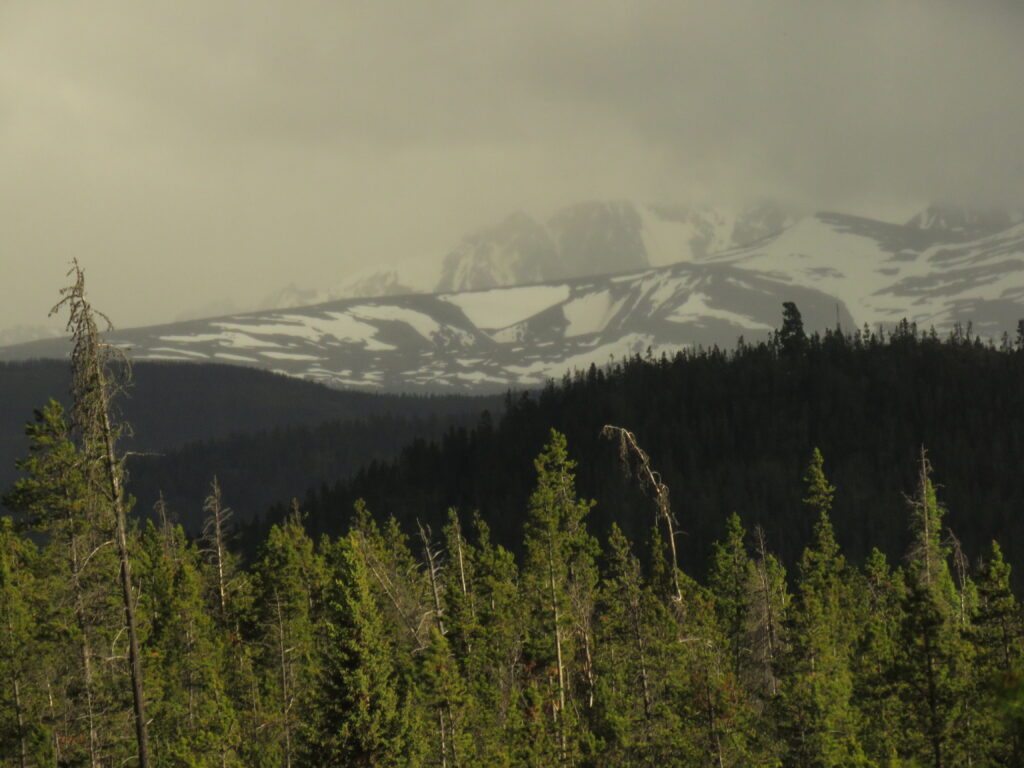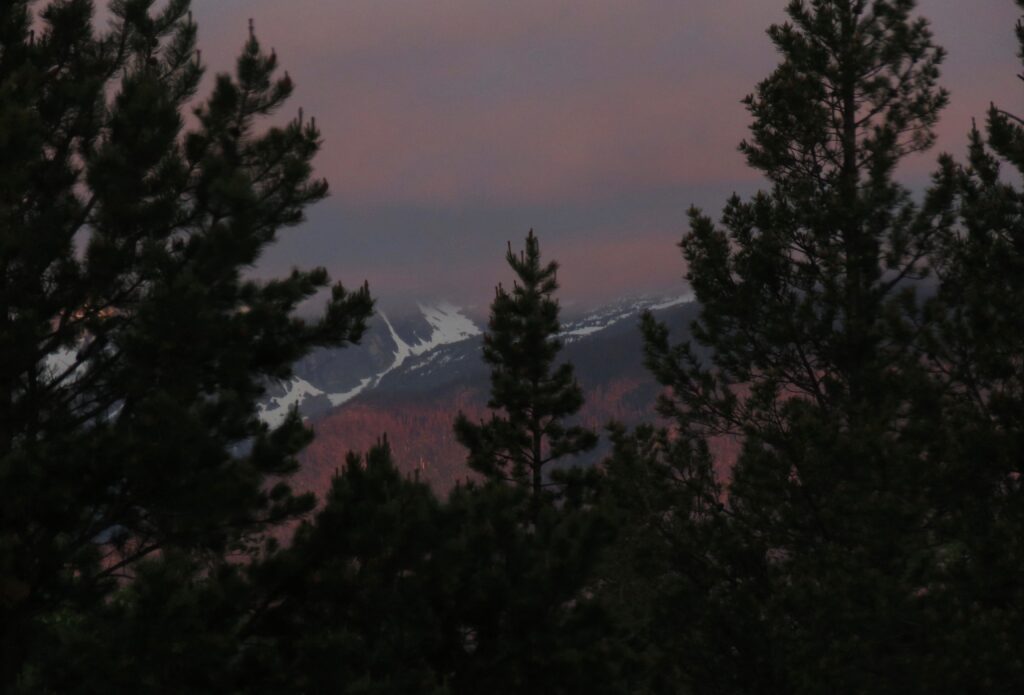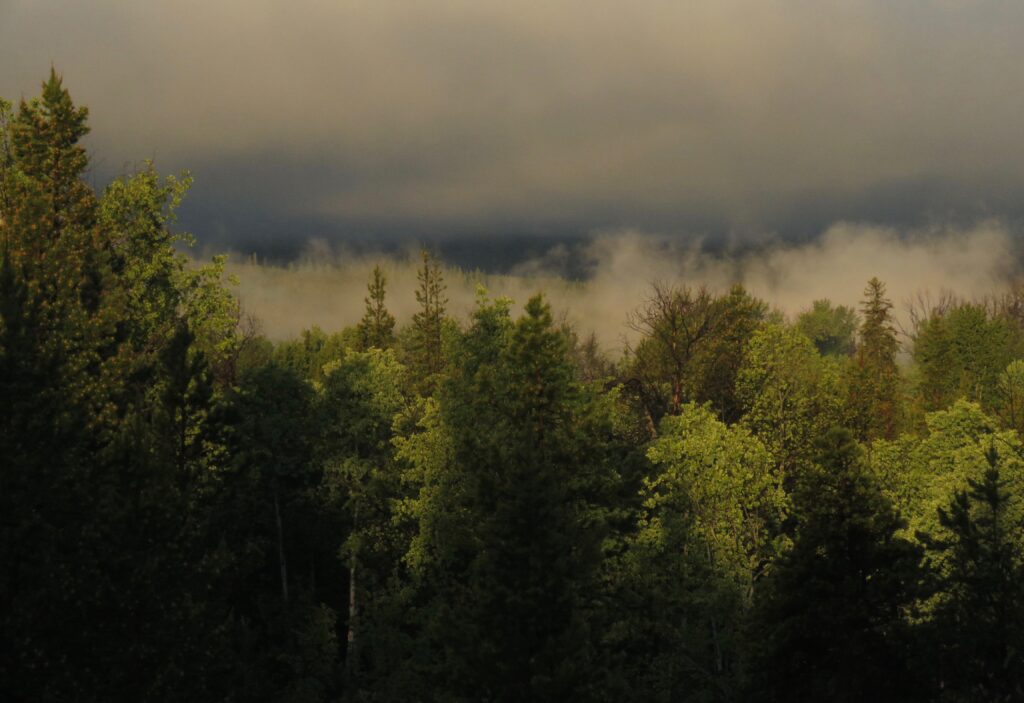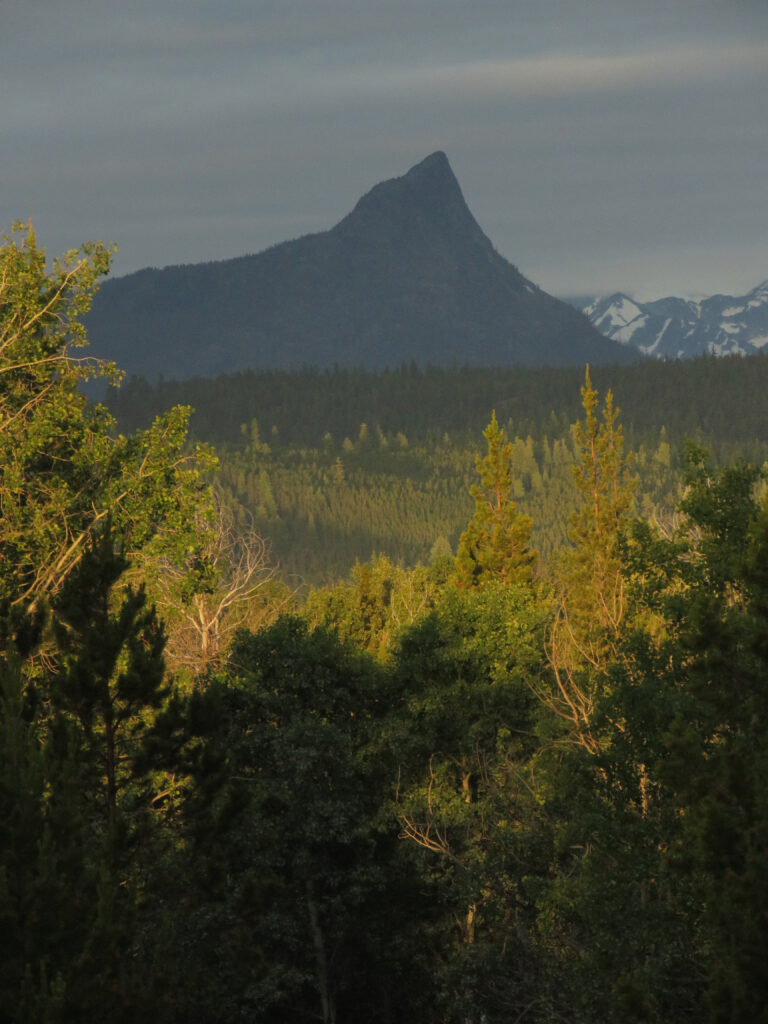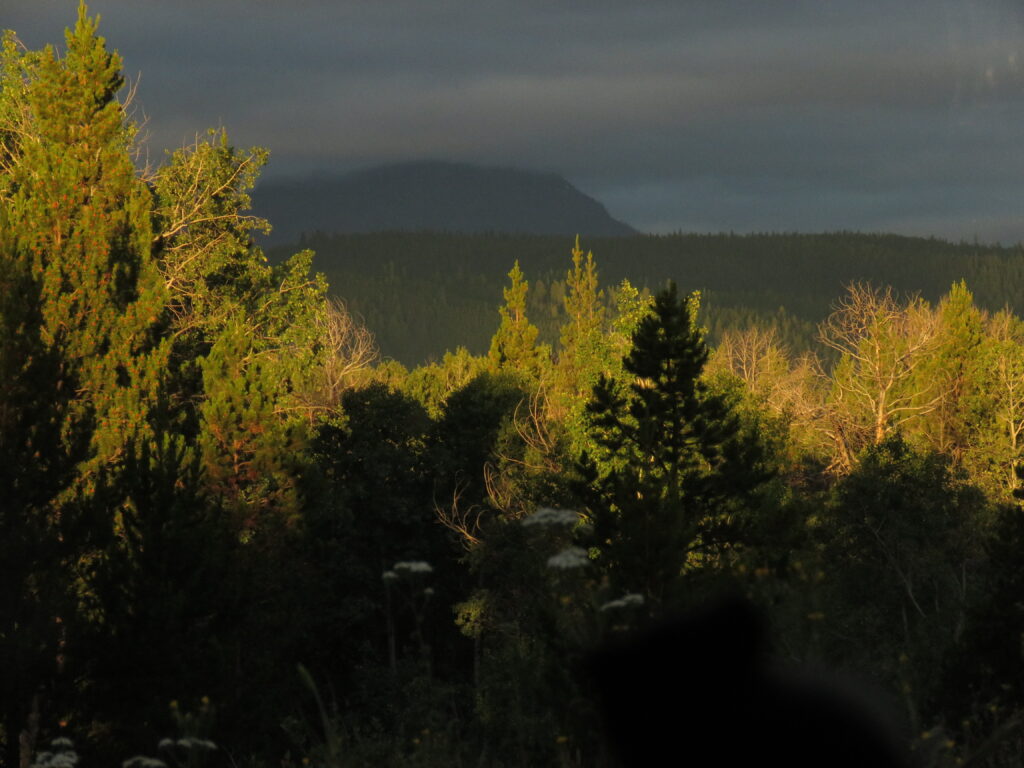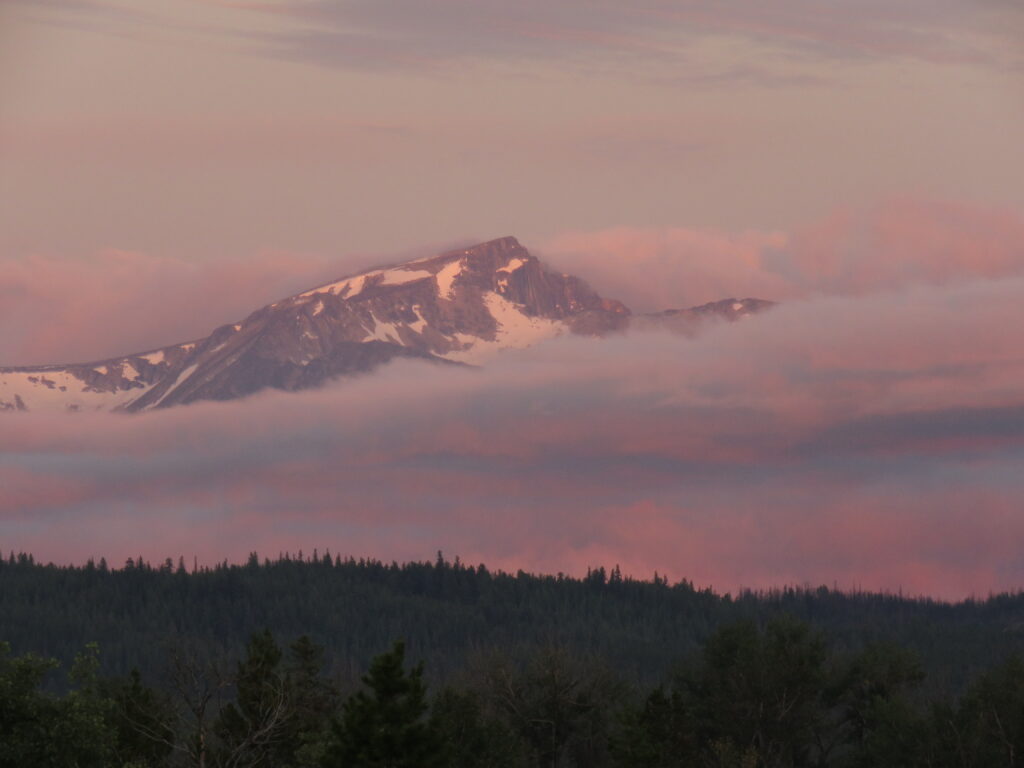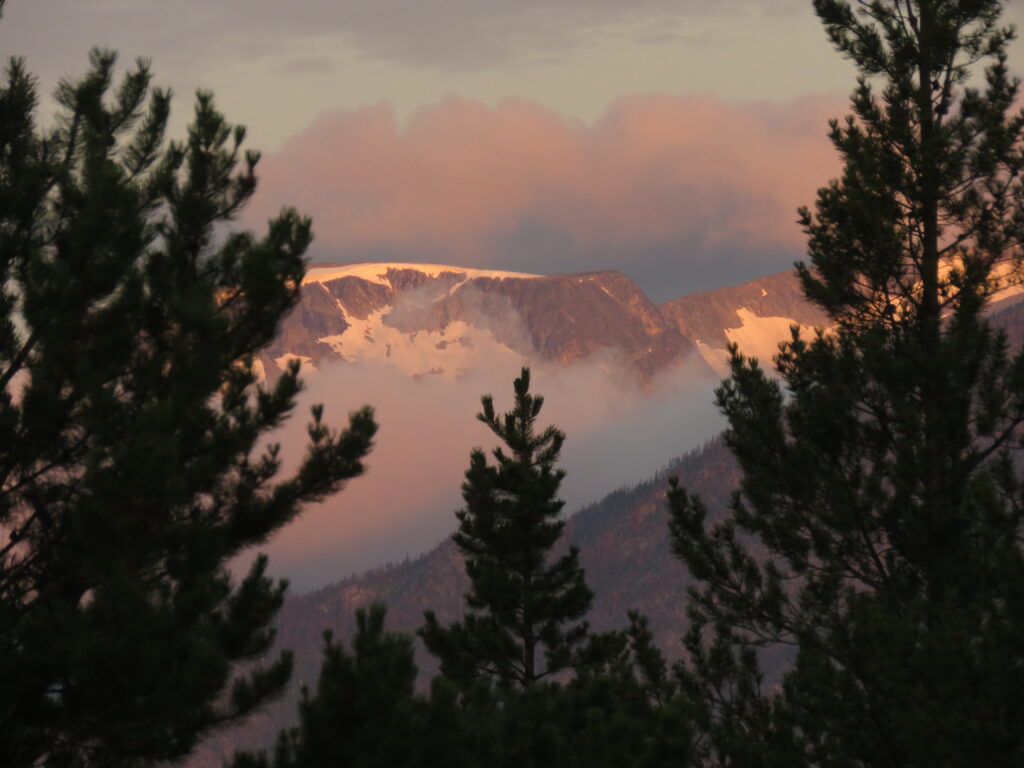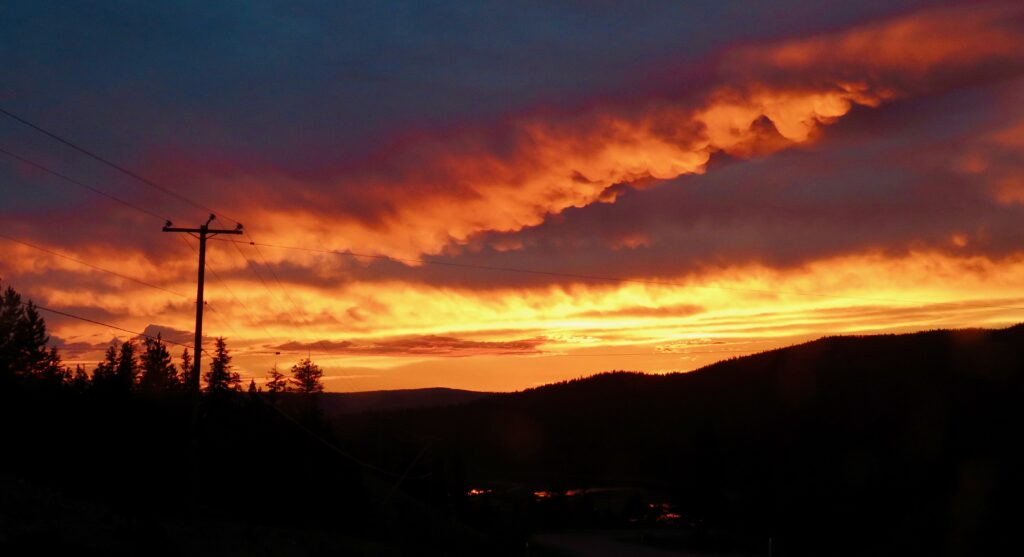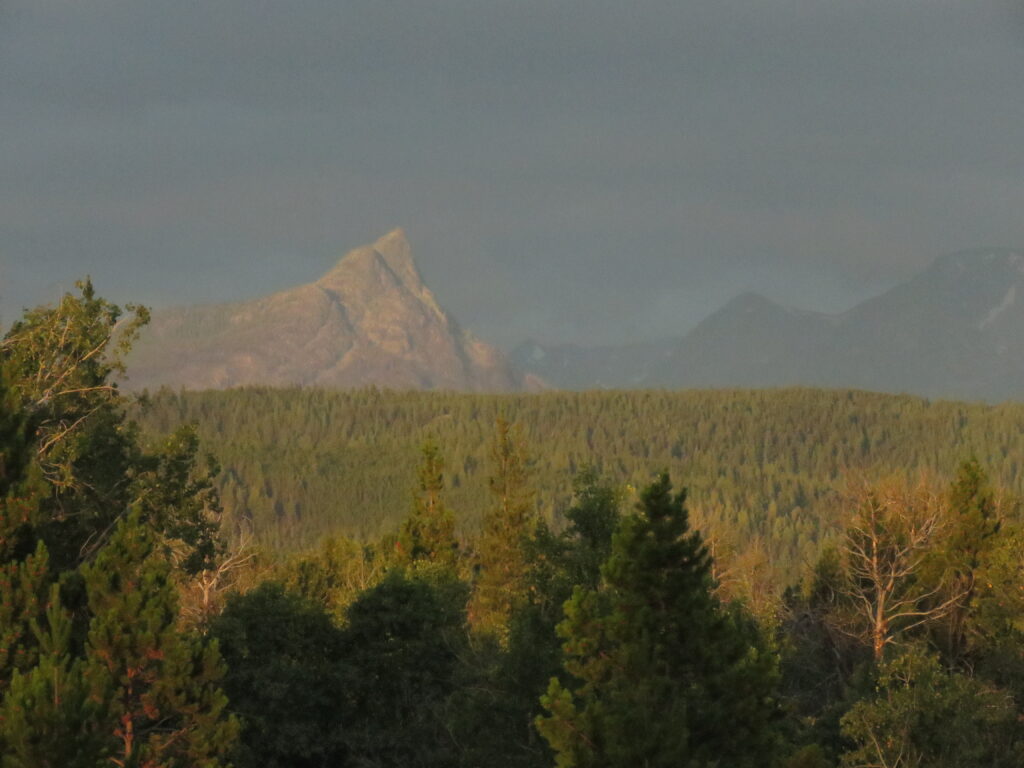 A great crop of soopolallie this year!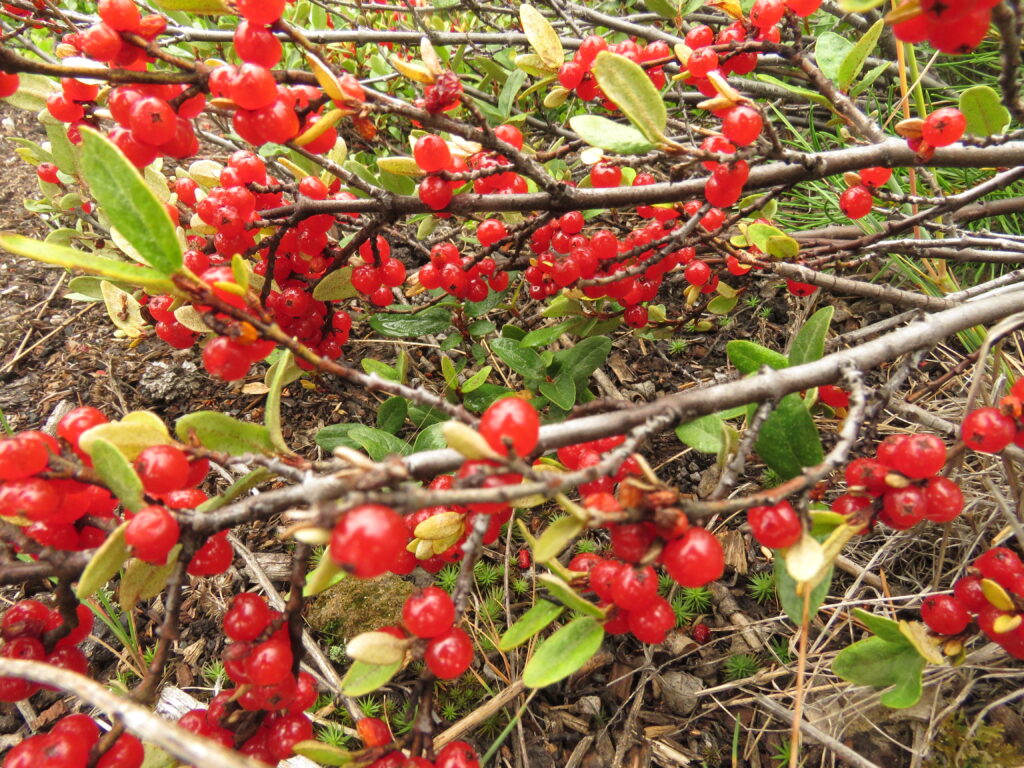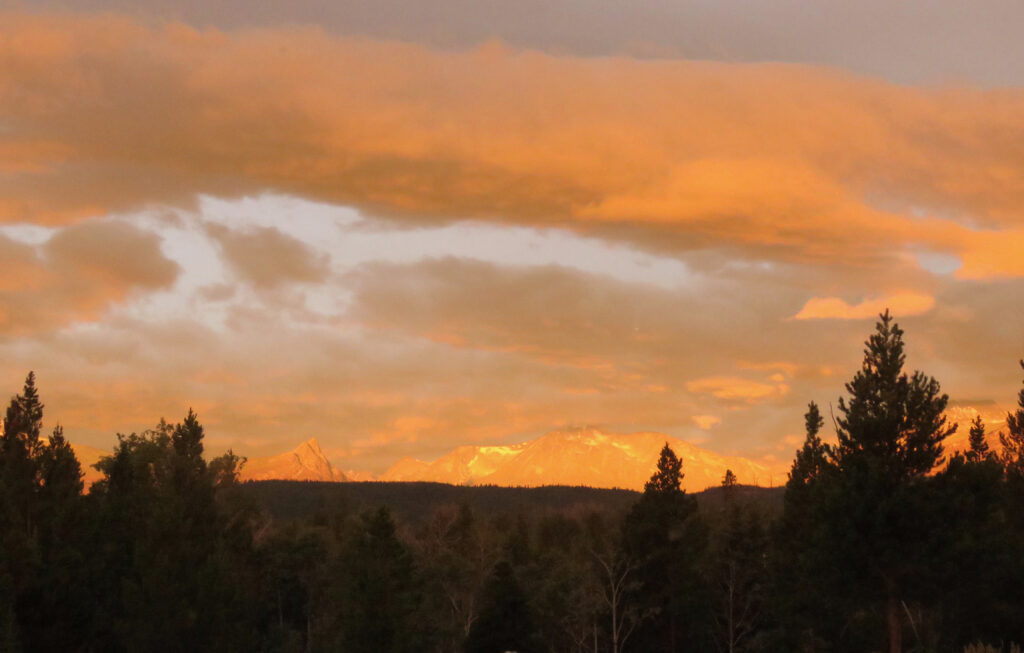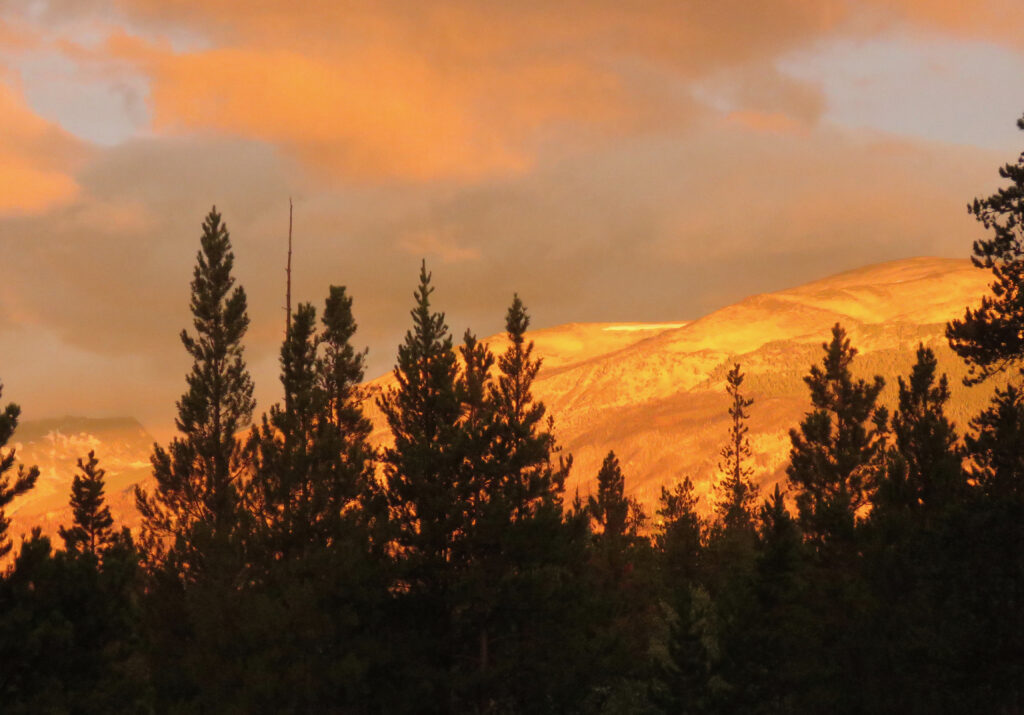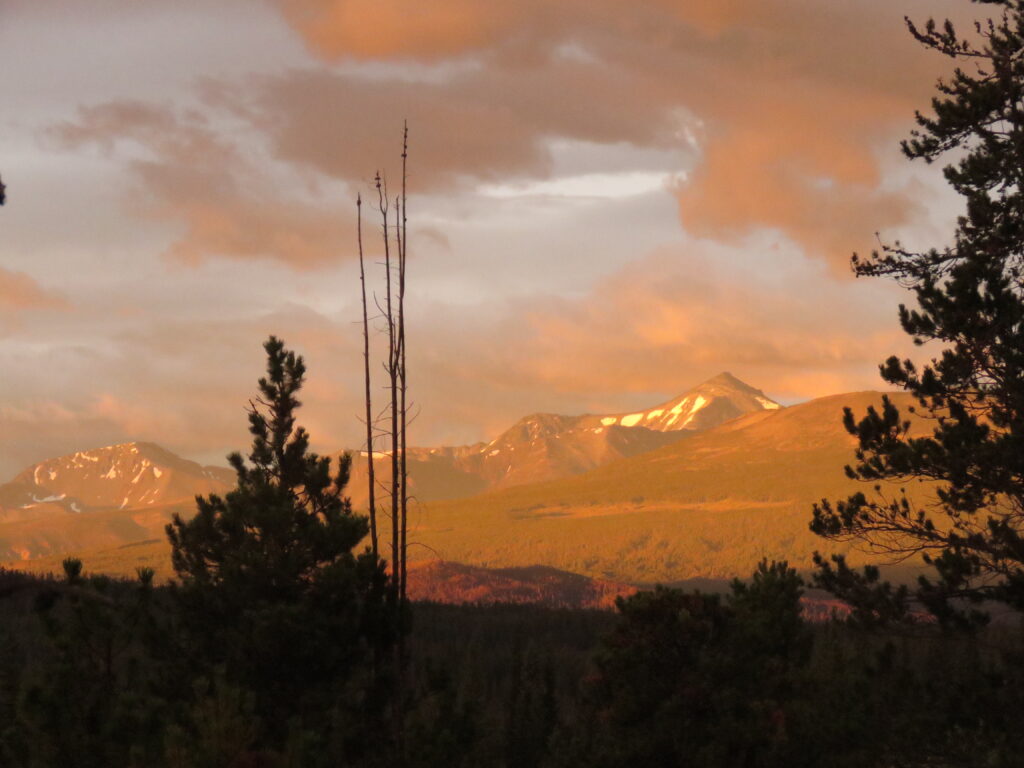 This next sequence is the morning after the full moon in early August. In July and August, the setting moon arranges itself perfectly over the mountains.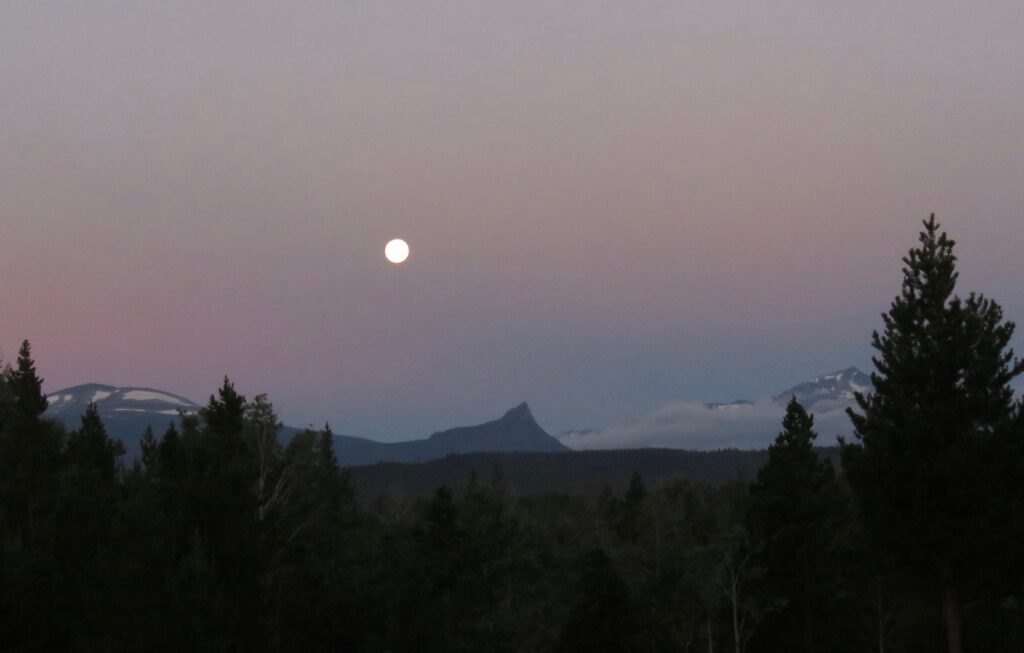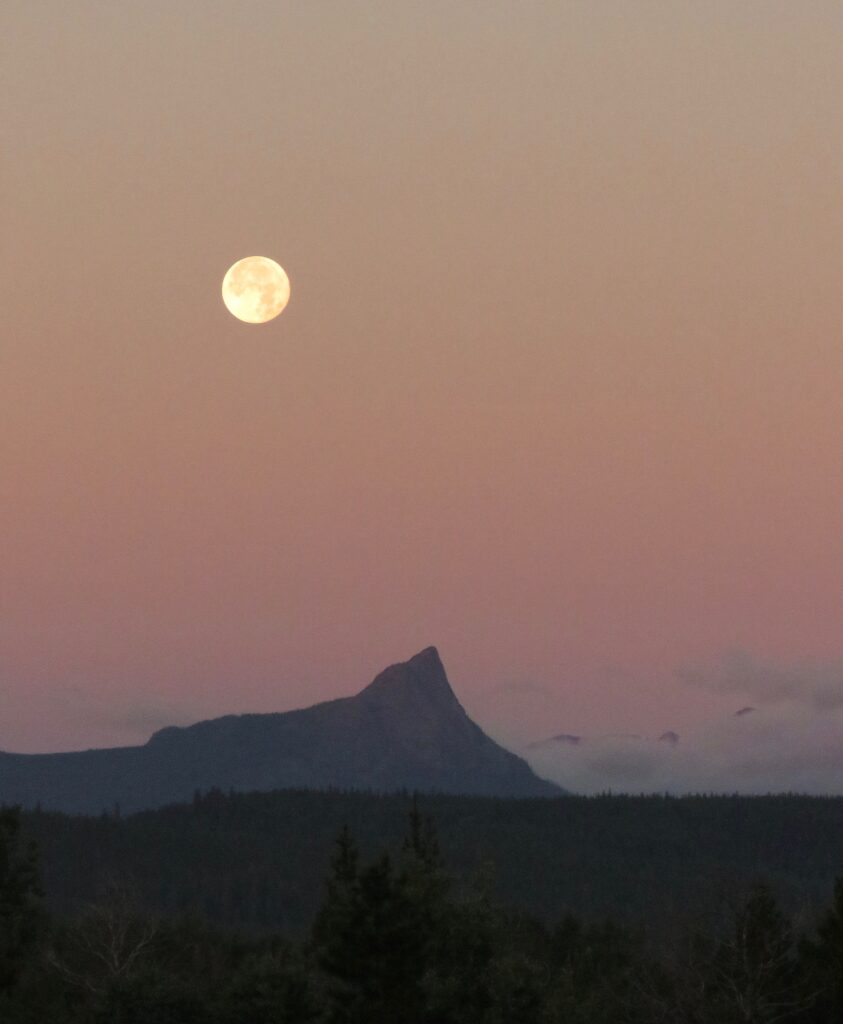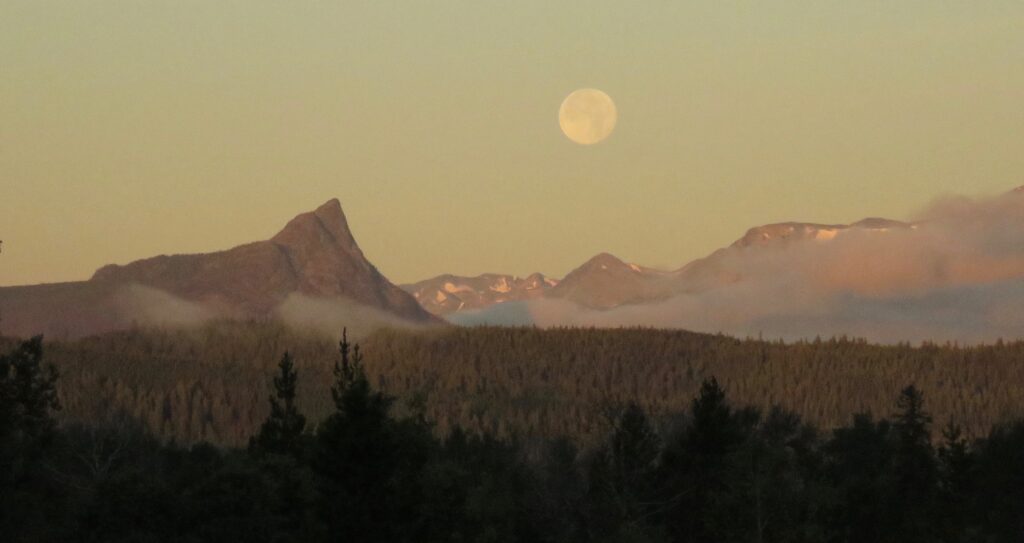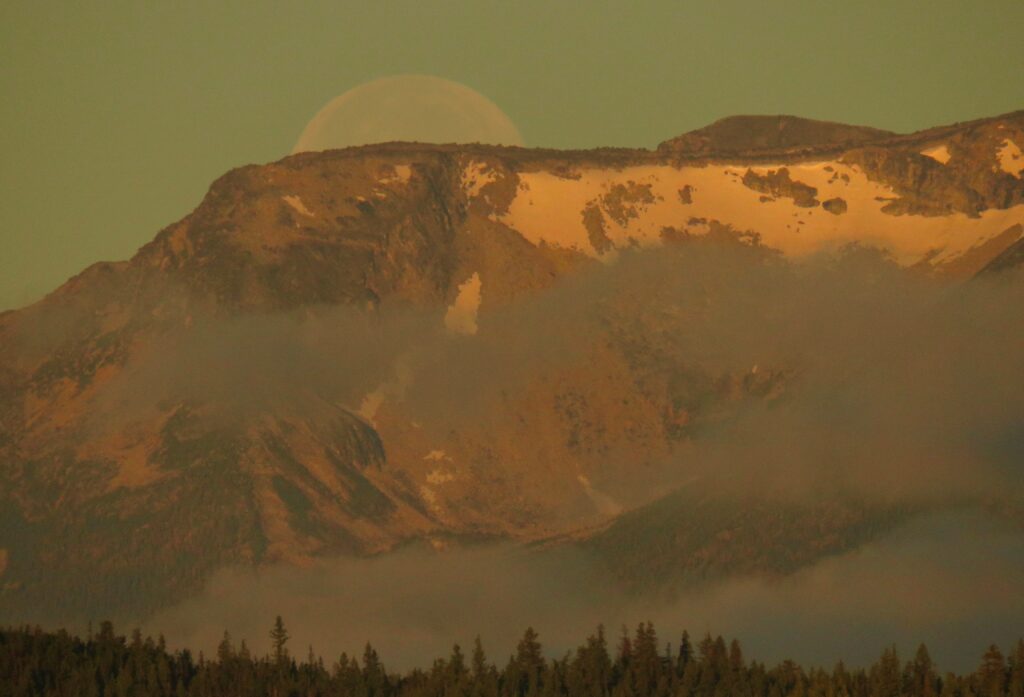 This last photo was taken by Daniel, the volunteer who was still with me at the time. My camera cannot pick these stars out, nor does the naked eye. But the right equipment makes a beautiful display. (My house at bottom right!)