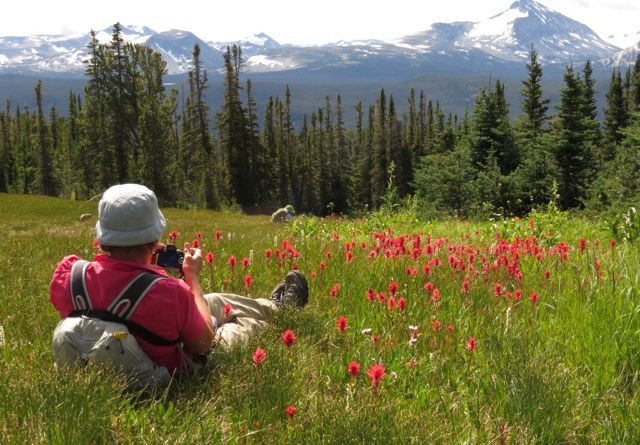 Although we booked a tour to Nuk Tessli for 2016, it did not eventuate.  We now have the dates for 2017 – July 14 – 18th.  If you wish to check out more details, go to the Nuk Tessli page on my site, or the Nuk Tessli website.
See other posts regarding Nuk Tessli – type the words in the search box.
Hope to see you there!