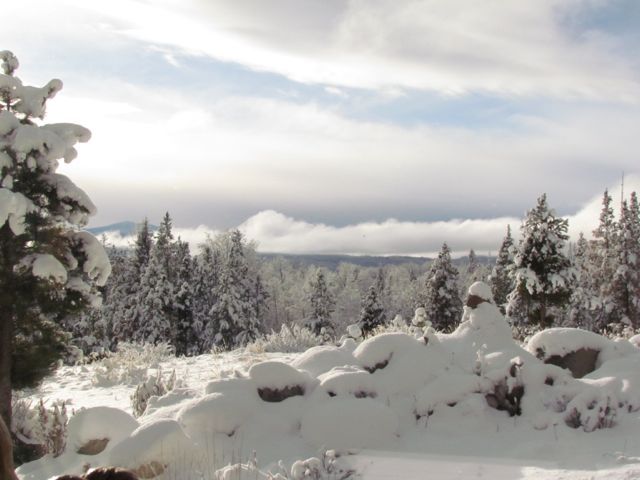 I had hoped to post this at the Solstice but am late so I will wish you all the best for Solstice, Chanukah, Christmas, and New Year or whatever else you like to use to mark the turning of the seasons.
Every year I think that the next one will be better organized but all kinds of adventures seem to pop up, and 2016 was no exception.  I recently read that we all have to down-size to help save the planet, but I seem to be heading in the other direction!  For a run down on what happened, check out the newsletter on my website.    (See also the previous post.)
Anyone interested in a visit with me to Nuk Tessli next year, see the Nuk Tessli page of the website.
The other big item is my dog Harry's new book!  He takes over from Lonesome and, with the help of his sidekick, Badger, tells the stories of all the other dogs that have been in our pack.  Harry has signed a contract with a publisher and the book will be out in the fall of 2017.
Wishing everyone the best health and happiness for the coming year.
Chris (and Harry, and Badger.)