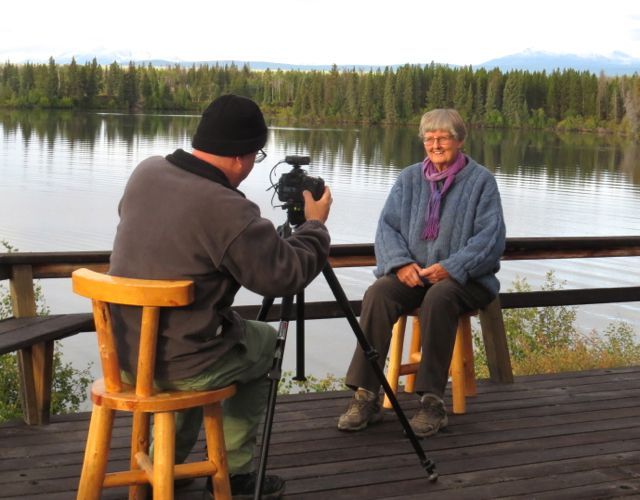 At the beginning of September, I received a call from Doron at Nuk Tessli, asking if I could meet an Israeli film maker on his way out from the mountains.  Dov Gil-Har had been into Nuk Tessli for the previous few days and the result is now available on line, on the website of the TV show.  It takes about 20 minutes to view.
Doron Erel is well known in Israel because of his climbing history (the first Israeli to summit Everest and so on.)  He felt that, as I was the creator of Nuk Tessli, I should be included in the movie as well.  It is all in Hebrew.  Dov sent a google translation, but I don't know how to get it onto the website (without copying the whole thing) and in any case, it is so confusing it is hardly worth it.  The film is graphic enough to be able to understand what's going on.  Unfortunately, they had terrible weather.
Most of the people in the movie are Israeli volunteers.  Blog readers may remember the two Israeli hitchhikers I picked up and brought home to work on the yurt deck for the day.  They are in the movie – the blond guy with the hoarse voice is easily recognizable.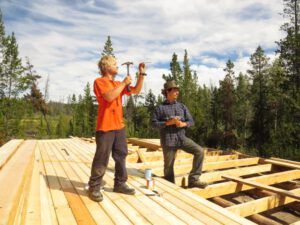 While we are on the subject of Nuk Tessli, please note the dates for the first 2016 tour.  I will be there from 20th to 24th July.  If there is an overflow of people, we will offer another tour starting 24th.