At around the time of the full moon we had part of a night and part of a day of thick fog.  This is not usual here.  The result was some rather amazing ice crystals.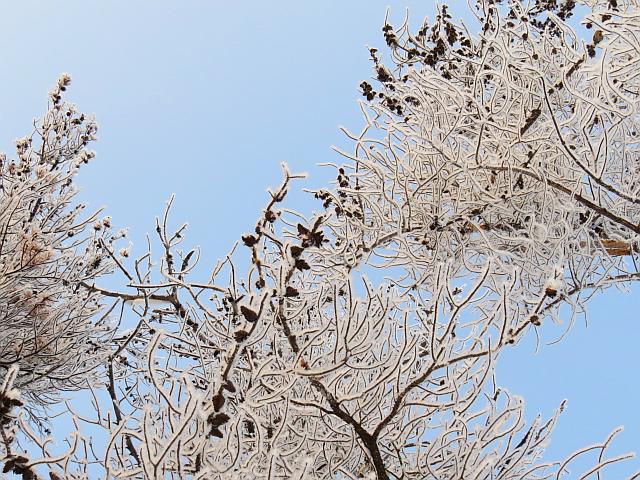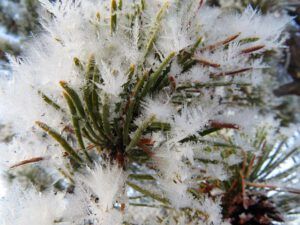 I love it when the low winter light catches bits of vegetation and leaves the rest in shadow.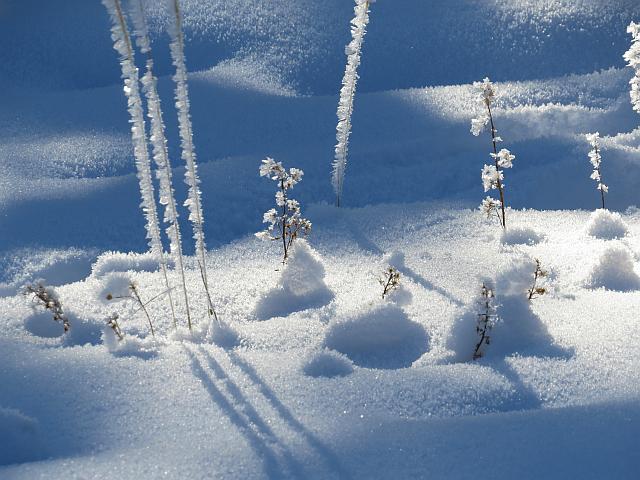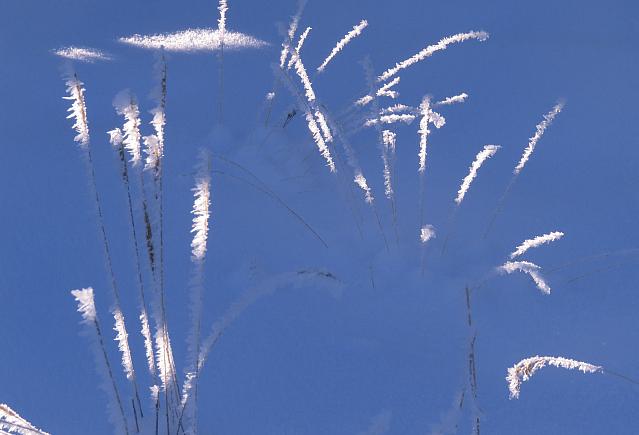 These two seem to be having a conversation.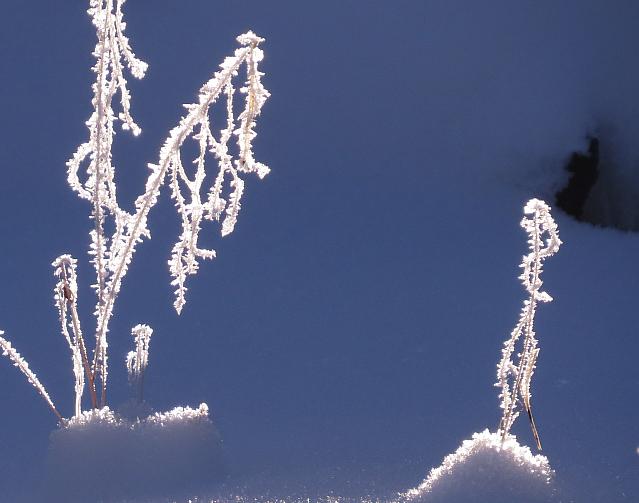 A grass seed head loaded down.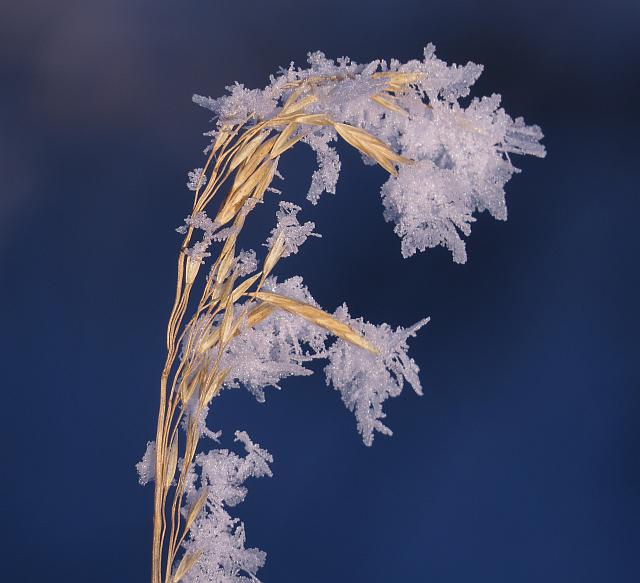 Then the sun came out.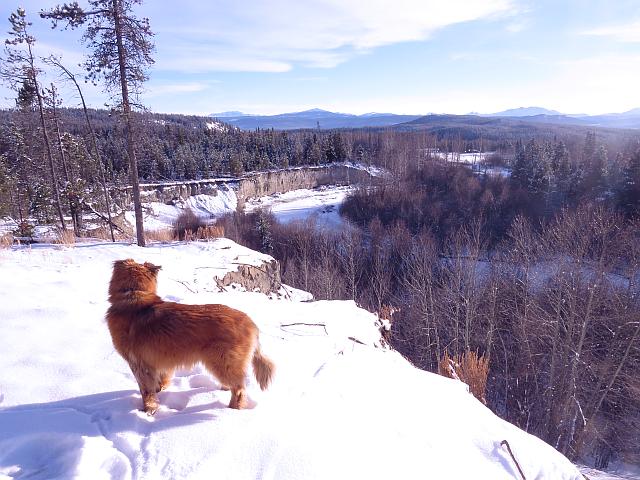 The air was full of glittering ice crystals.  (Very difficult to photograph!)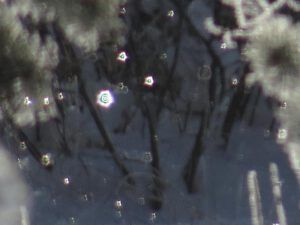 But in shady places, the crystals lingered and grew even longer.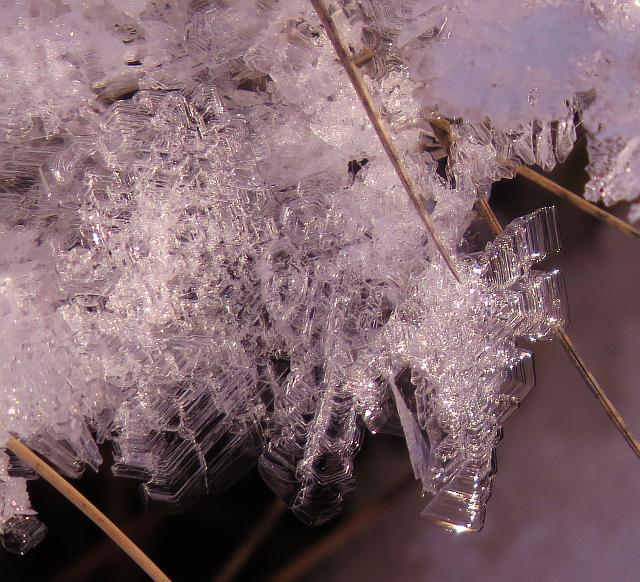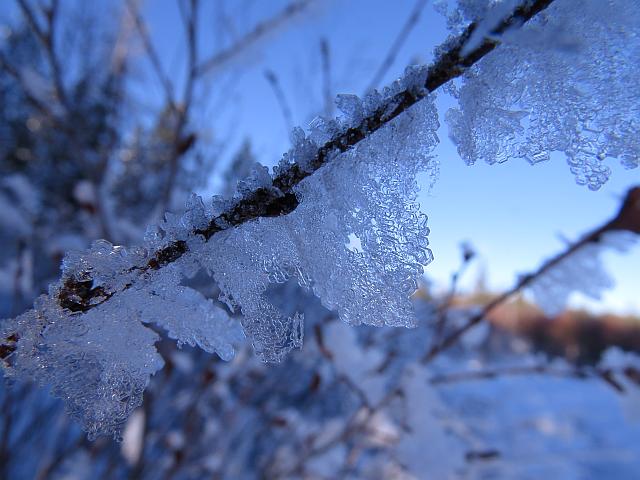 And more amazing!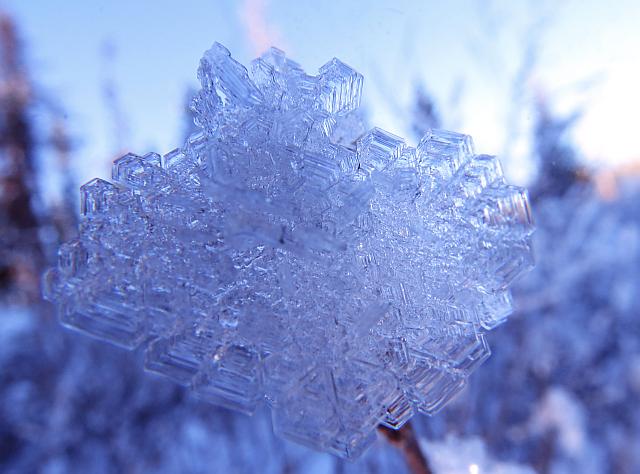 To comment on this post, please click on the title and scroll down to the bottom of the page.