When I first got home from the book tour the weather was cold and mostly sunny.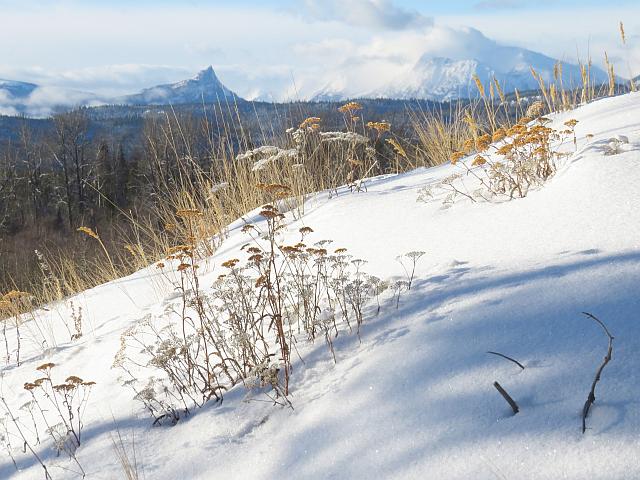 Looking down towards the river from the same viewpoint, there were some interesting diagonal shadows.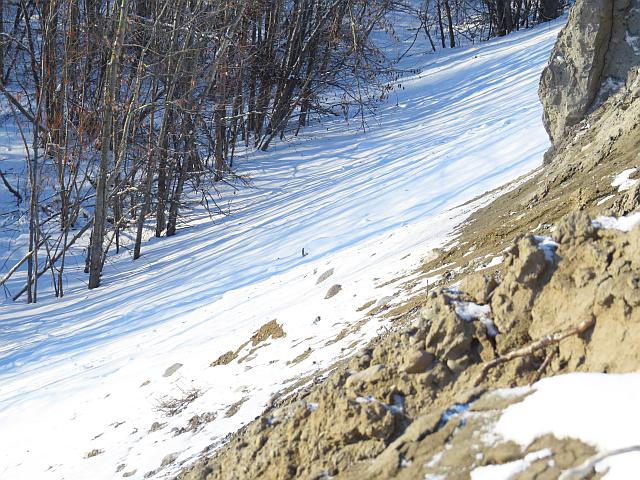 Then the wind changed.
The snow is blowing from Perkins Peak.  It presaged very gloomy weather.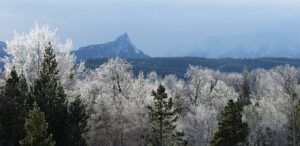 Sometimes the sun shone on the mountains, but we stayed under a lid of fog.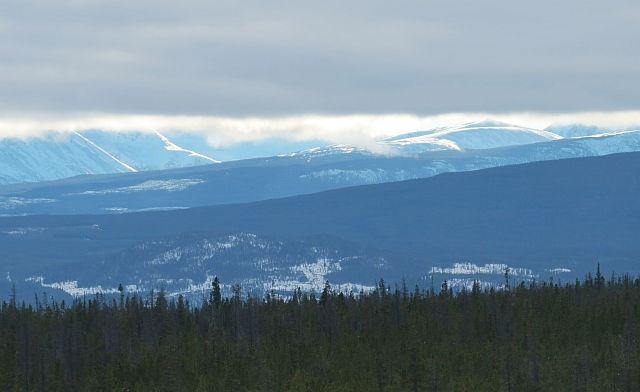 It was under these conditions that the satellite dish installers came.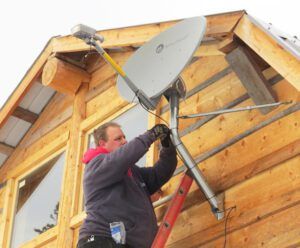 I have had Xplornet's satellite internet for a number of years; every few years, they change the satellite, which means having new equipment.  The new Jupiter satellite is supposed to offer a service six times as fast as the one I had before.  Now I can look at something on Utube without having to watch a fraction, wait for a bit more to download, and watch the next bit.  Many video strips froze before they were finished.  Now, it's almost like high speed.
Once the dish was installed the guys worked inside to make sure the new modems were operating properly.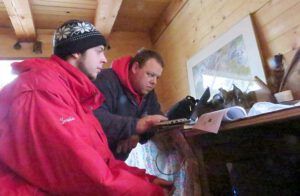 Then the low overcast cleared a little.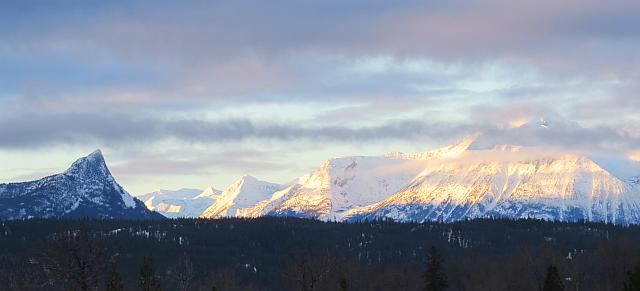 The early sun lit up a striking hoar frost.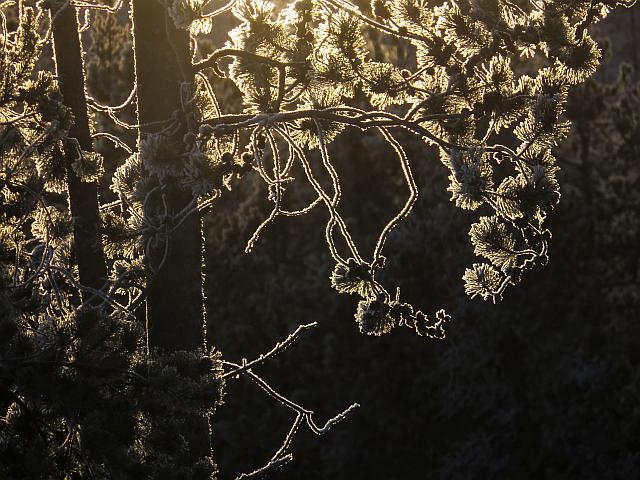 Then one morning the sky was completely clear (the temperature was -23C).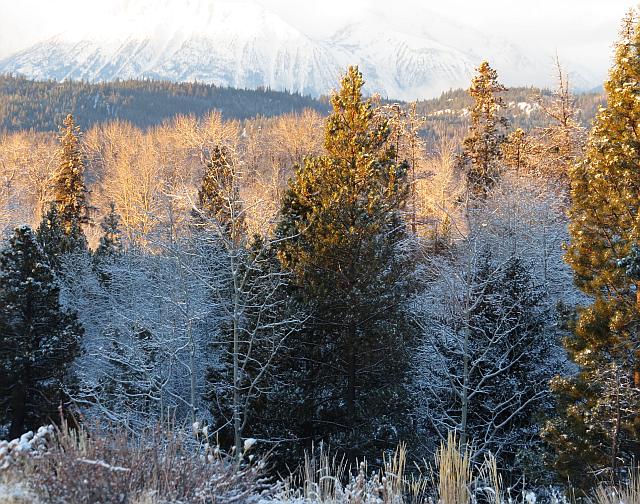 More cloud soon came over, but I walked down towards the river anyway.  it has been a fairly mild winter so far so it was not yet frozen over.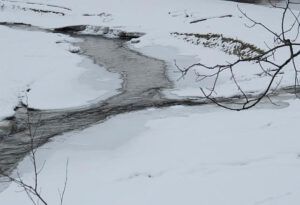 But as I was coming home, the sun broke through just before setting.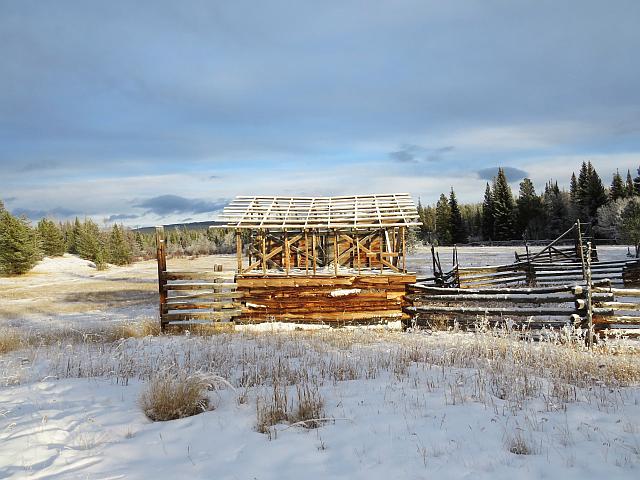 The grasses poking through the thin snow seemed to be dancing.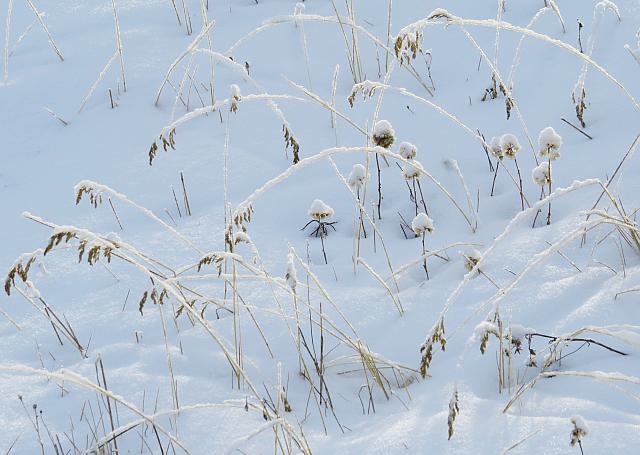 They were particularly interesting where the sunlight was filtered by the snow.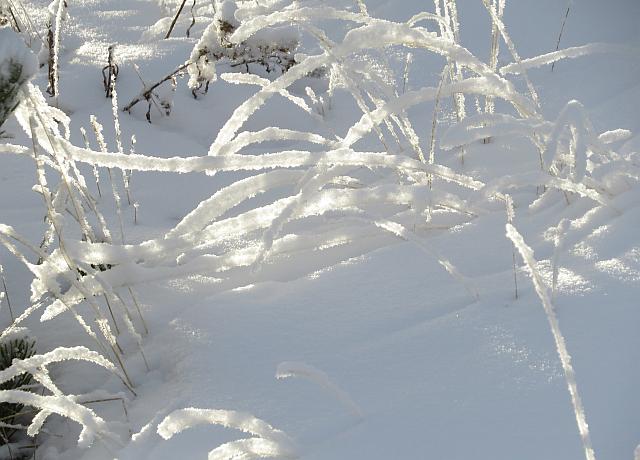 Sunlight makes a difference to everything.  Even an old coil of barbed wire on a fencelooked attractive.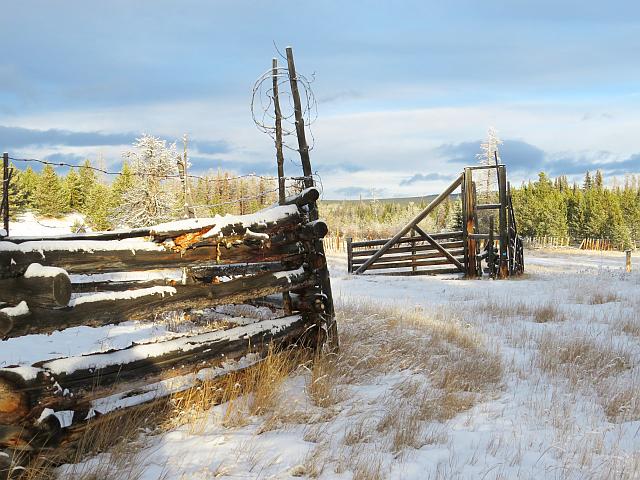 And my house glowed on its hill like a jewel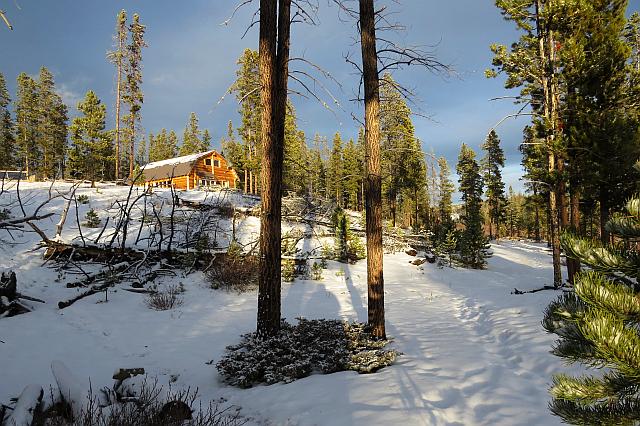 As I write, there are still glitches in the presentation of this blog but I hope to get them sorted out soon.