The leaves are still green, but it freezes most nights and there is a definite feeling of fall in the air.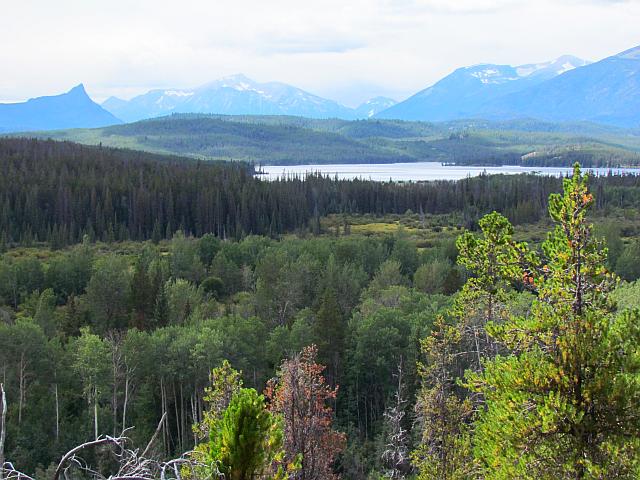 About ten days ago I made a trip to the top of The Hill where, much later last year, there was a wonderful display of mountain flowers in the 2-year-old burn.  This year, despite the earlier visit, most were dried up and frosted and gone to seed.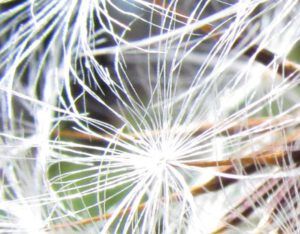 The fireweed was making a good show, though.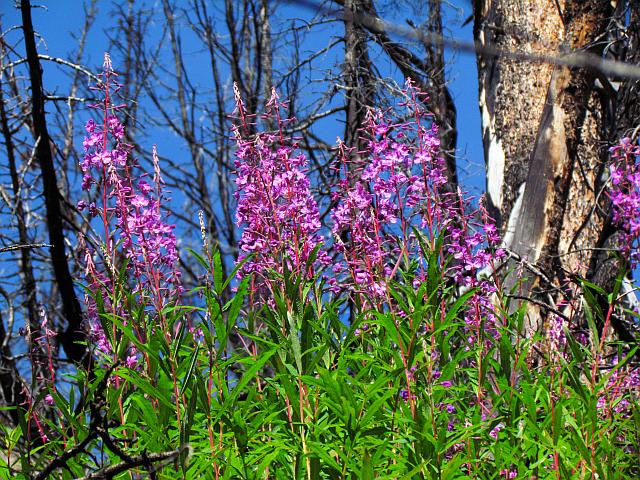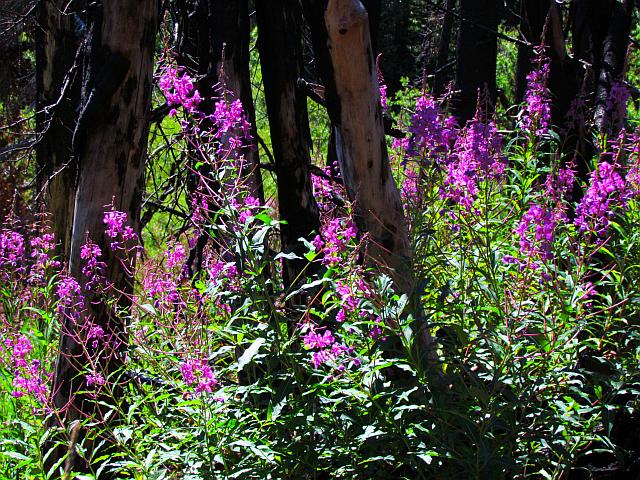 Back home, the aspen leaf miners had been busy.  I never really noticed it before, but when they start on the leaf they go from side to side; once they reach the second half, they go up and down.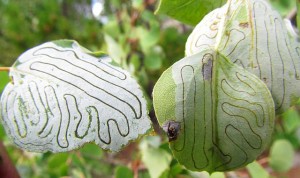 Mallards have been congregating on the ponds.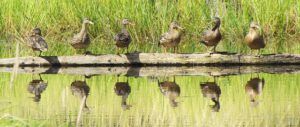 We've had rain on a couple of occasions, and it has been cold enough to fall as snow on some of the mountains.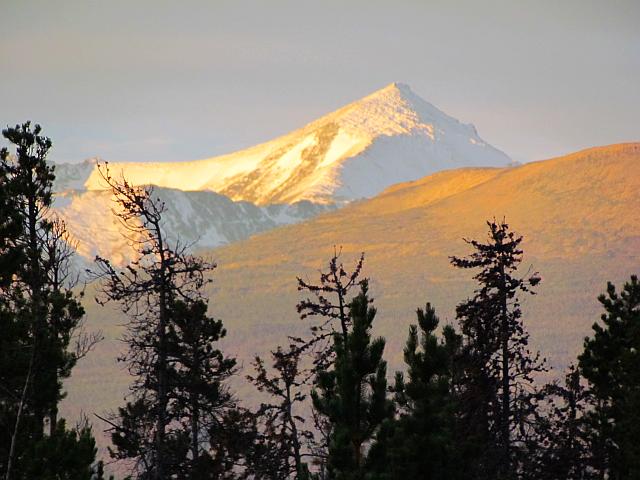 The full moon on the last day of August battled with clouds as it set over Noghwhon.